A positive difference
We are always challenging our clients to identify what really drives them: the reason they get out of bed. Customers want brands with purpose. By affecting genuine cultural change, we drive results – but not just with direct response and recognition metrics. We help our clients cut to the chase. Through the tools we provide, they experience profound improvements in business culture, efficiency and performance. Creativity is in our hearts and, in this respect, we excel. But, we are here to drive business results – it just so happens that creativity is one large piece of the jigsaw.
We believe there is a lack of brand understanding in the digital space. We create brands from scratch and introduce brand thinking to digital activations, to fill that gap. We create and develop brand communications across all channels. It doesn't matter to us if we're tasked with brand identity, website, campaign, or the whole lot – each part affects the whole. The feel-good factor that clear brand communication brings cannot be underestimated, but it's the increase in productivity and, more importantly, the extra motivation it brings for your customers that will ensure you survive and thrive.
Success stories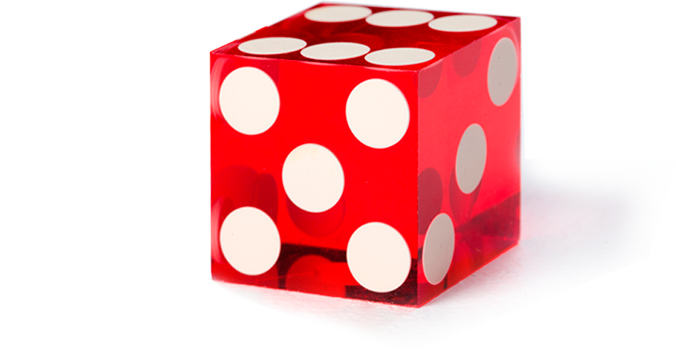 888.com
Outsider Dead cert
We worked with online gaming specialists Casino-on-net to change their name and carry out a full rebrand. 888.com went on to float at an initial value of $800 million and was independently rated No.1 for brand awareness in its sector.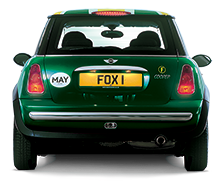 Foxtons
Mini Multi-million
We rebranded our founding client, the pioneering London estate agent, Foxtons. Five years later, the private owner sold the business for £390 million – an astonishing figure for a business low on physical assets. Their 'brand value' was central to the negotiations.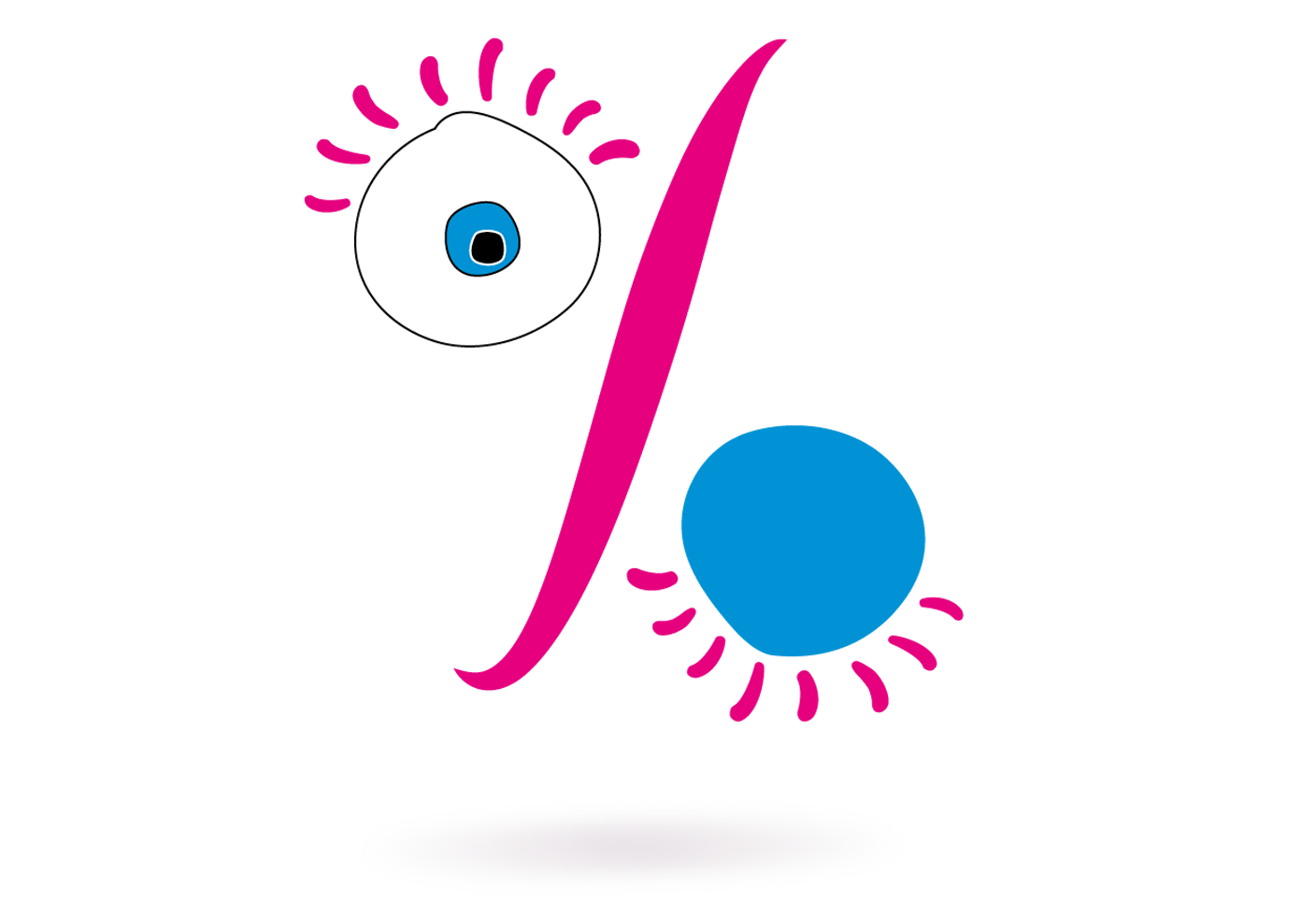 CA
Conformist Maverick
We conceived a full rebrand and multiple advertising campaigns for finance specialists Commercial Acceptances, helping to increase their loan book by 300% and leading to a £31 million total buyout by global investment bank Close Brothers Group.
Welcome to Bear country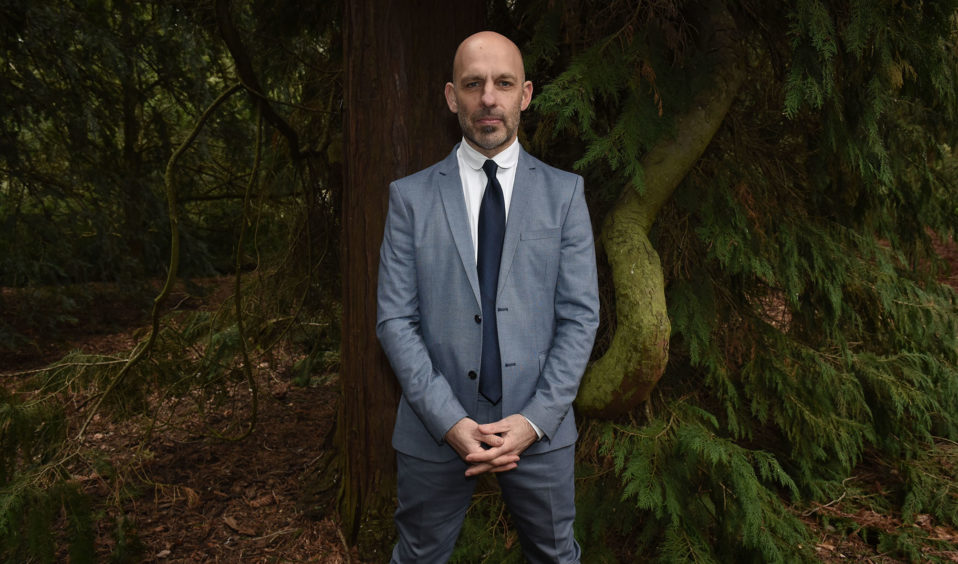 Roberto D'Andria
Owner & Strategic Creative Director
I can't believe it's 18 years and counting. We started Bear because we believed in the power of brand and, in a world where businesses are clambering to differentiate, it's never been more important. Brand really matters.
I cut my teeth in packaging design, moving on to corporate communications before finding my passion creating and strategically leading huge branding projects for the likes of Nike, Guinness and Levis.

I've picked up a fair few awards along the way, but it's been the knowledge and the learning experiences that have been the most rewarding part of the journey. I love design, but, when we identify the perfect insight that starts the brand story-ball rolling and see the results, there's no greater feeling.
I'm proud and thankful for all we've achieved, it's been an amazing adventure and I can't wait to see where the next 18 years takes us.

Our culture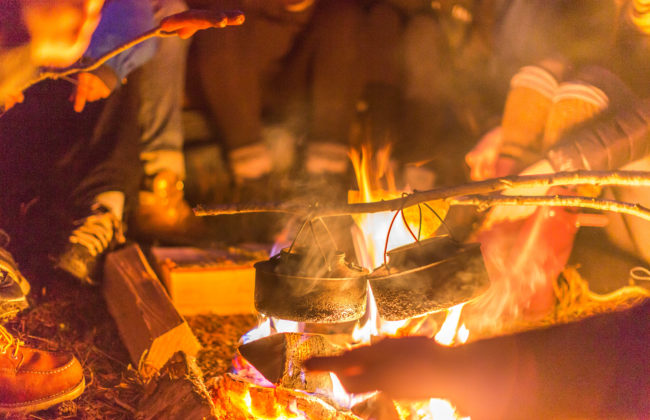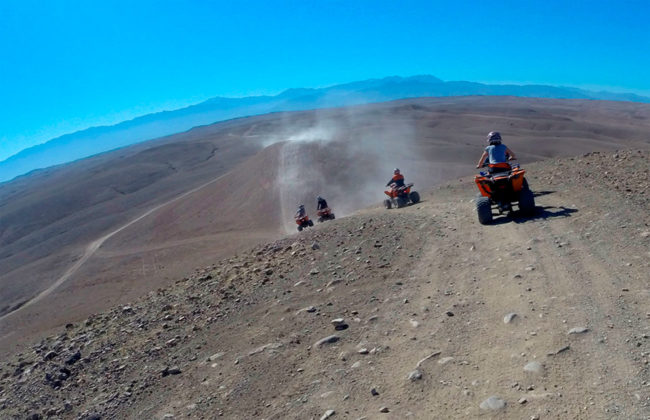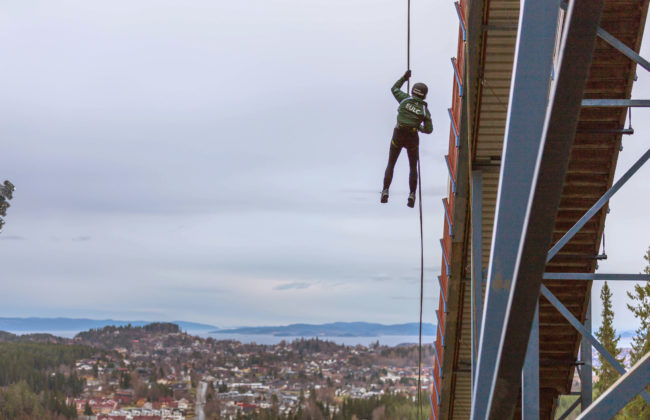 Whilst we work hard, we always find time to play too. Our friluftsliv* team days and trips take us away from the Macs and out in the fresh air - check out some of the great outdoors we've experienced together here.