Maravilo
Raw talent
Polished gem
Creating a challenger brand to disrupt the jewellery industry
Challenge
Maravilo is taking a new approach to the jewellery industry. Curating the best up-and-coming designers, they exclusively commission and create new collections, short-cutting what would be a long, expensive road for new talent to get to market. They approached us with only a name and a vision – our task was to craft a brand that would help them launch. Whilst Maravilo already had intimate links with the most respected design schools, and understood their designer audience very well, they needed our help to define their buying audience and how best to bring this new jewellery platform to their attention.
Services
Insight
Strategy
Tone of voice
Digital
Identity
Integrated Marketing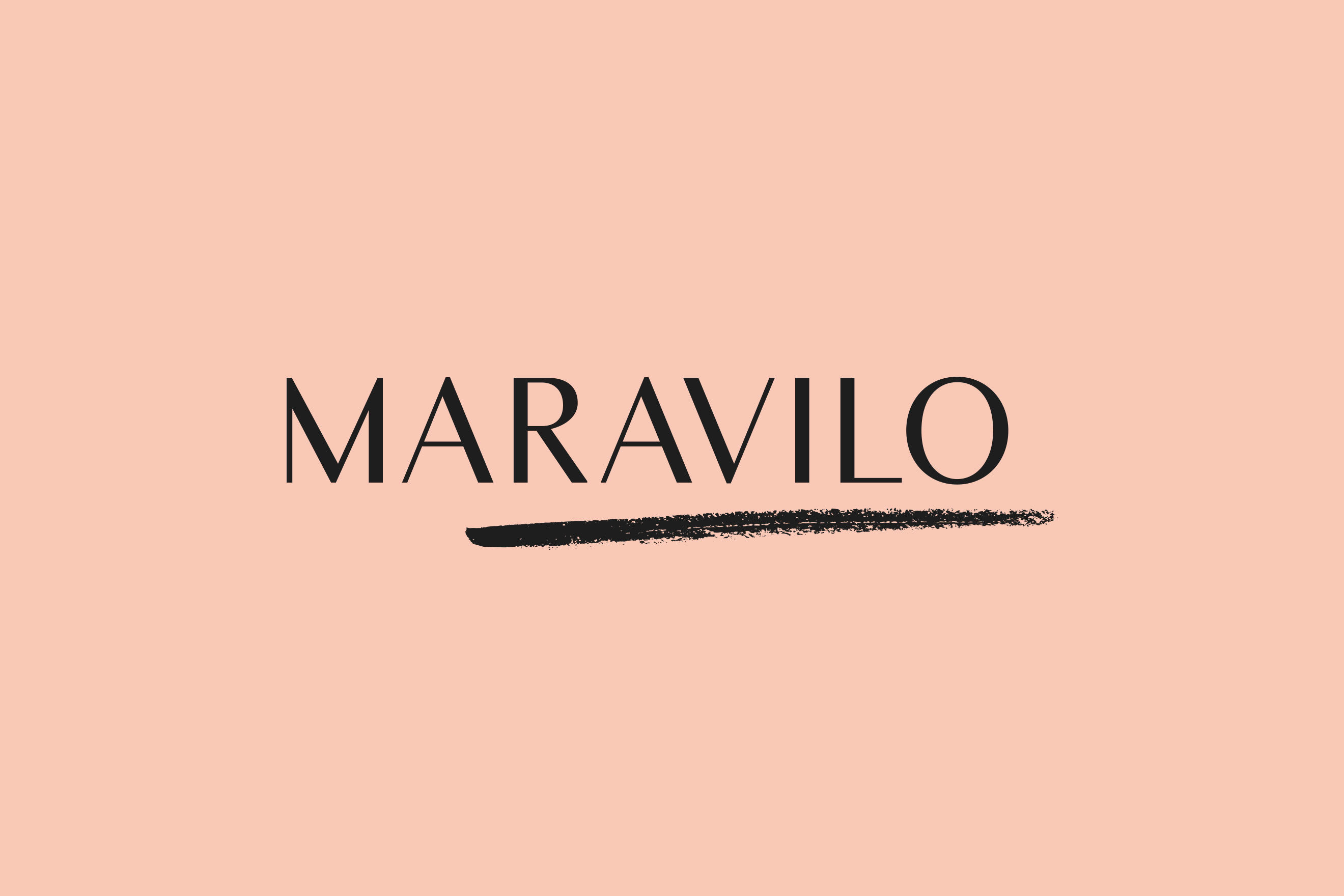 Solution
Raw talent, uncut.
We interviewed Maravilo's designers, and they loved working with Maravilo because their vision became reality without dilution or deviation. Maravilo combines centuries of experience from expert artisan craftsmen of Istanbul's Grand Bazaar, with the production of cutting-edge concepts from new graduates of Britain's top jewellery schools - a real marriage of generations to create beautiful, unique jewellery.
We identified audience profiles for potential buyers of Maravilo - from social media influencers to passionate, ethical fashion lovers. We then built our campaign communications for these audiences, allowing Maravilo to take their brand to market in winter 2017 to great success.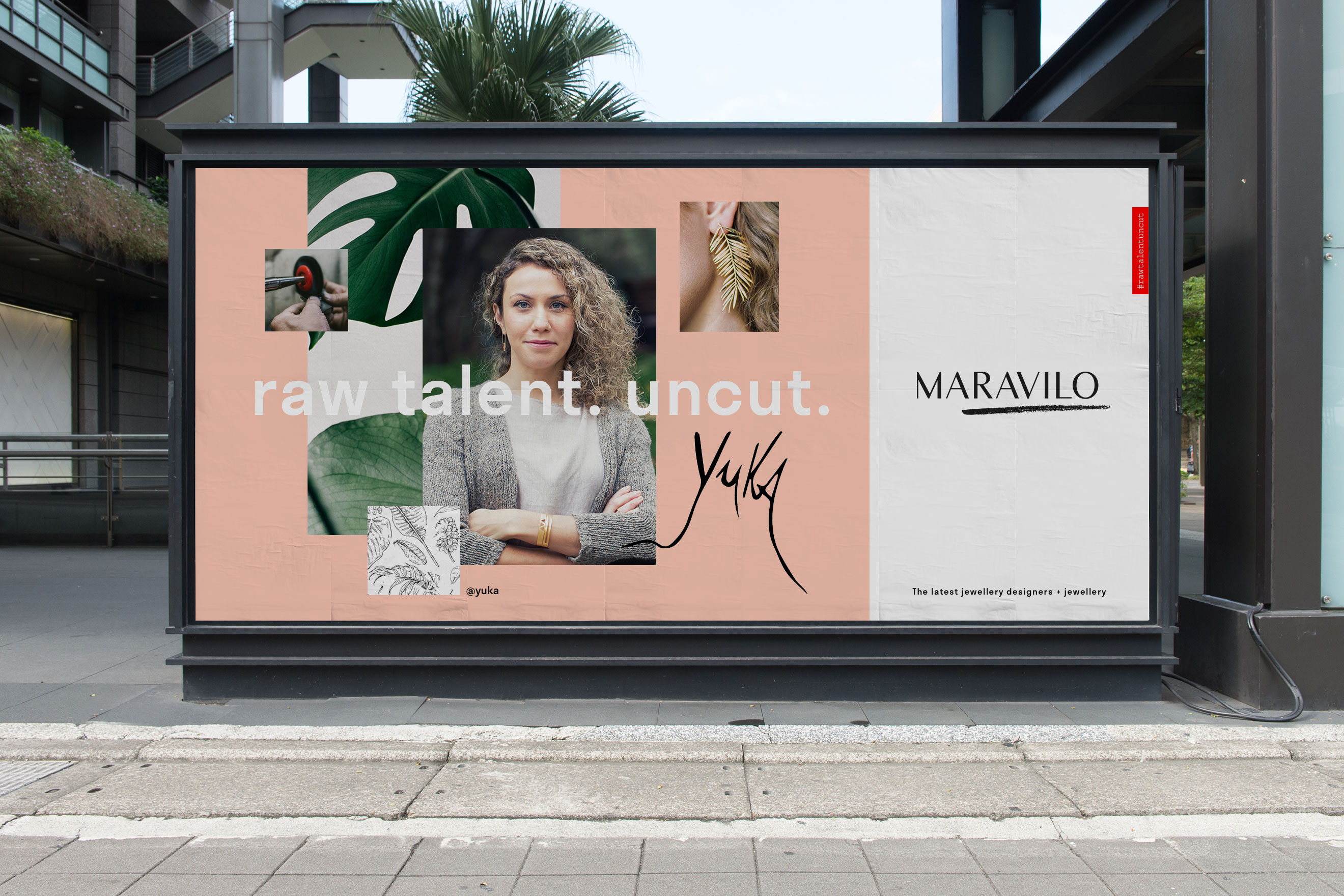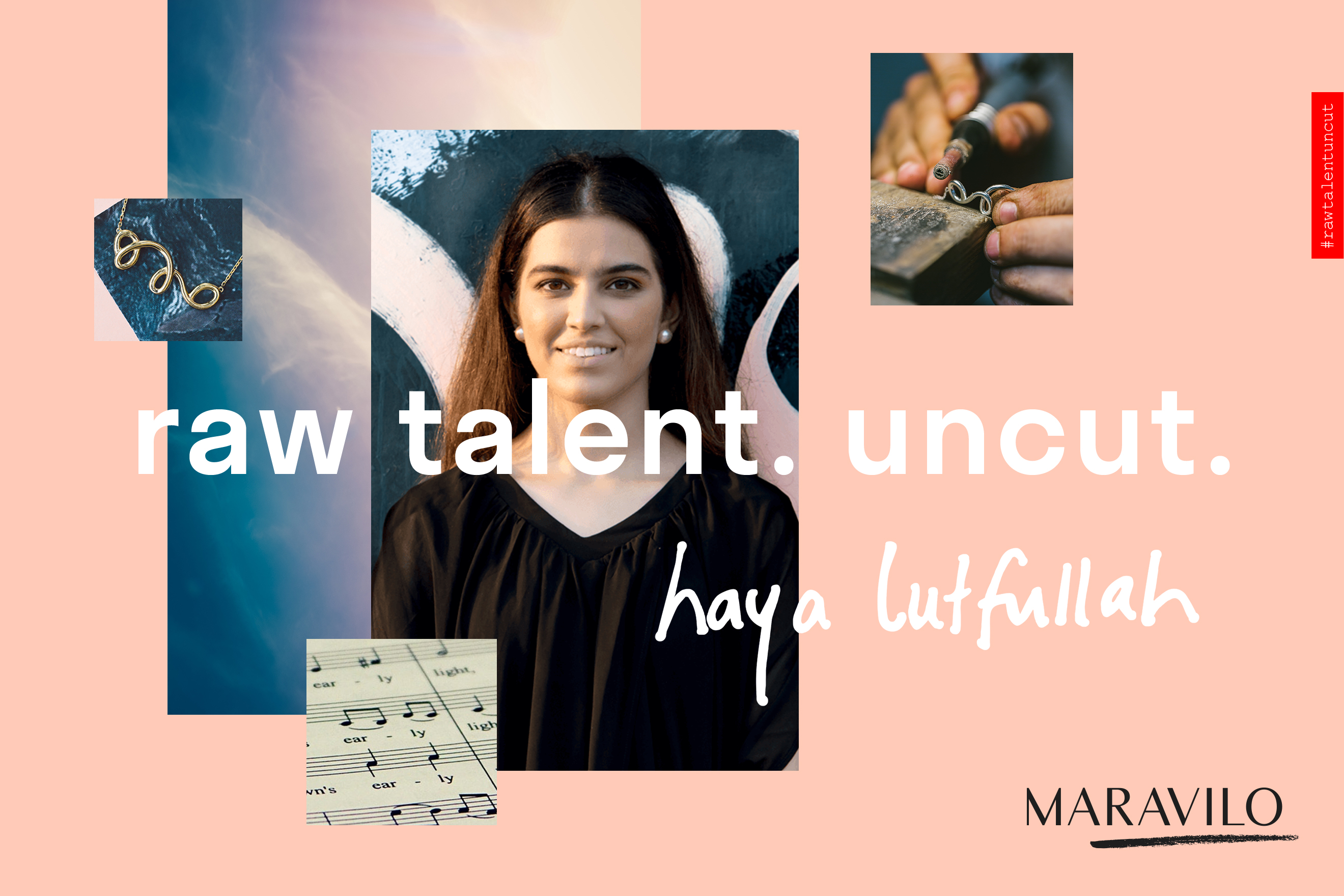 Result
Our brand allowed each designer to be showcased and celebrated. We also gave Maravilo its own edge and attitude - with creative copywriting to cut through and reach during their targeted social media launch campaign.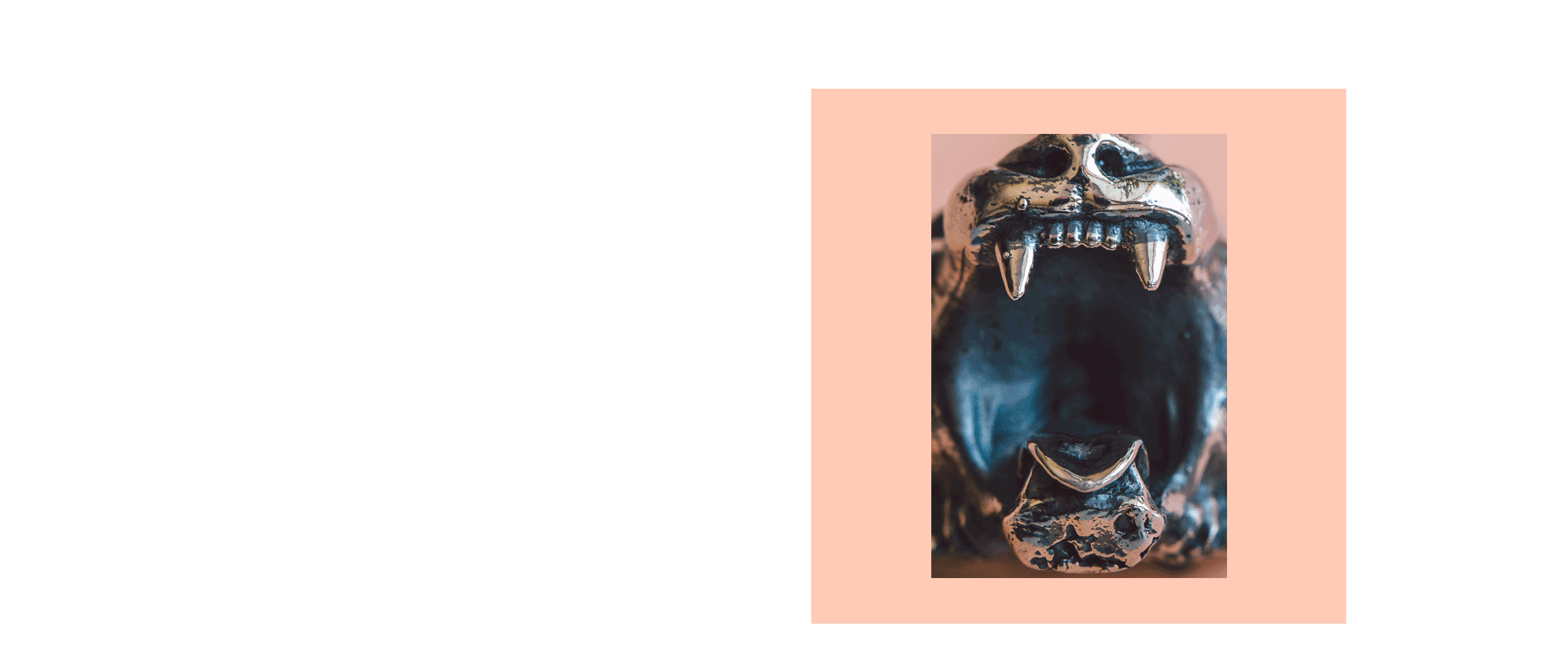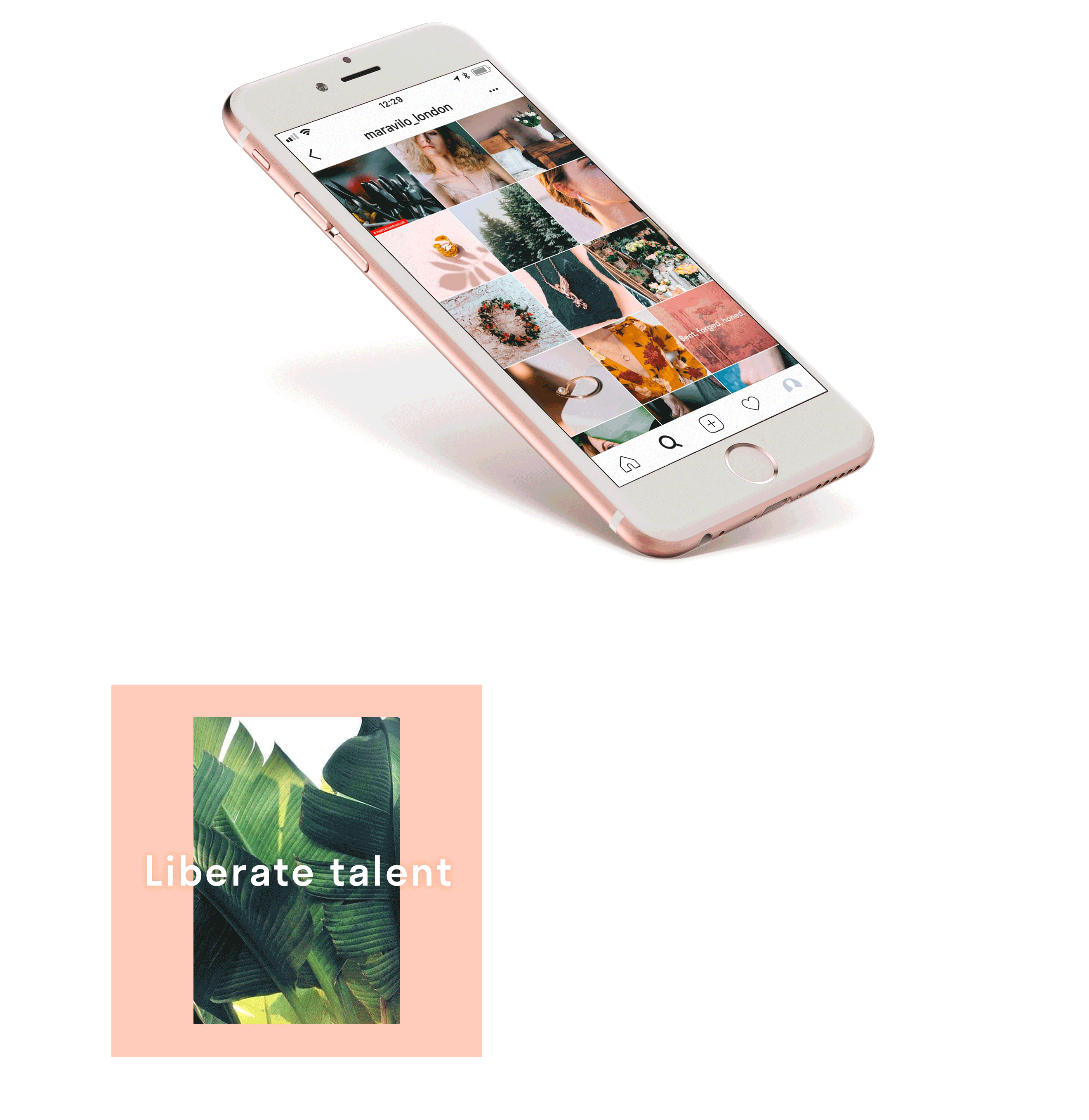 From day one, we felt BEAR were the right creative agency for us. They provoked and pushed us, to help refine our business. And when we saw their brand and campaign designs, it felt like they had read our minds!

Suleyman Salmanov,
Founder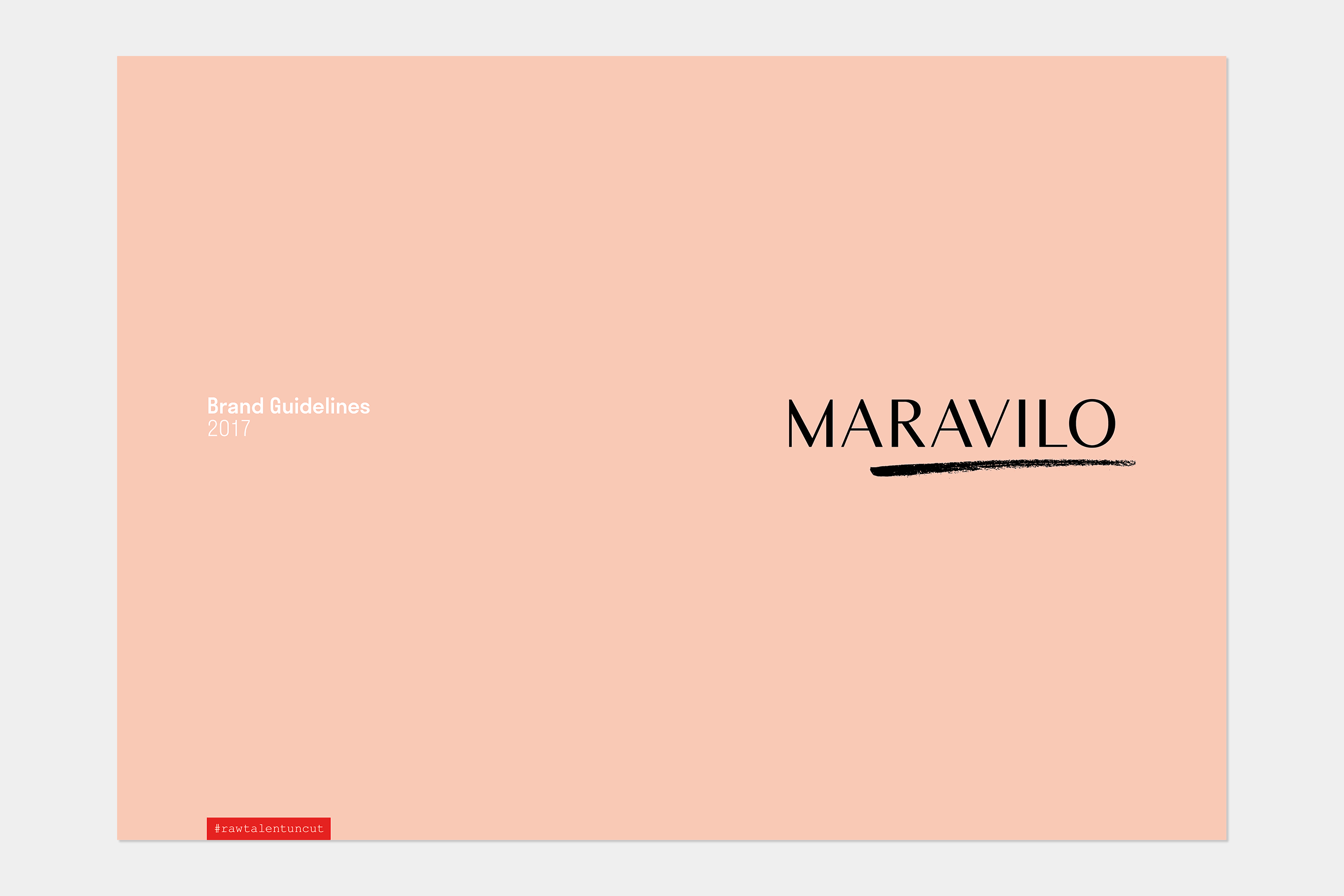 Related projects you might be interested in
Get in touch to discuss your next project