PPL
A music business
A business for music
Modernising a music powerhouse in line with its strategic business needs.
Challenge
Having successfully worked with PPL to develop branding for the PPL PRS joint venture as well as 'TheMusicLicence', we were again approached by PPL to refine and refresh their own brand identity and positioning, starting with their website. In this post-JV, business-altering era, our task was to reinvigorate the PPL brand from the ground up. What was their rallying cry? How do we clarify their values and behaviours? Further, how is their brand voice all wrapped up in a set of modern clothes fit for a 21st century music powerhouse.
Services
Strategy
Digital
Identity
Insight
Tone of voice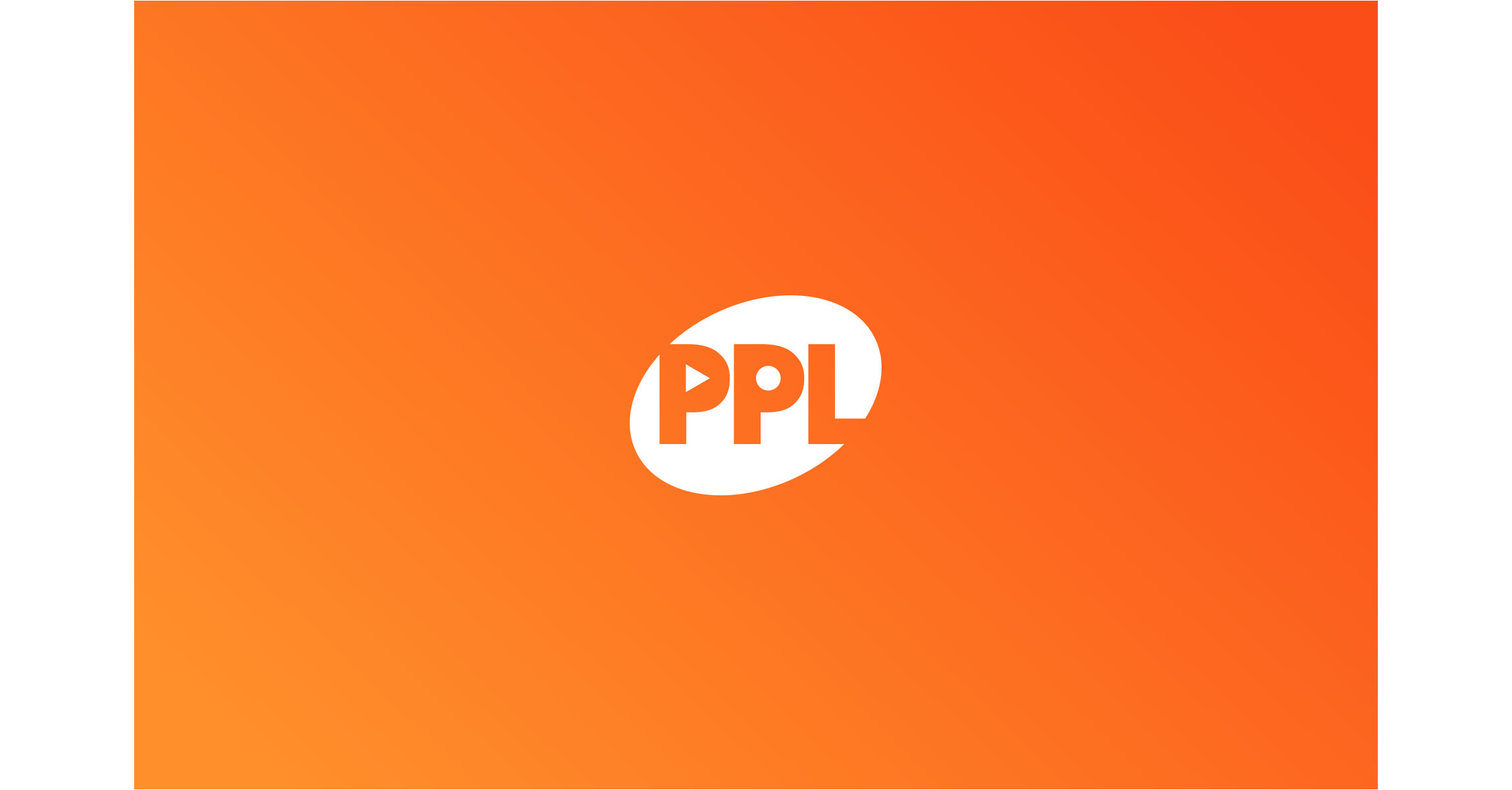 Solution
The purpose was clear: Give back to music. With this bold statement in mind, we developed a brand communication platform that spoke to, and engaged, performers and recording rightsholders alike, not to mention a passionate internal culture. The familiar symbolism for play and recording music was a gift not to be ignored and, PPL could own it. Time for a new logo and vibrant brand language. Clarity of message inspired beautiful graphic design which, in turn, rolled out into full brand guidelines. A substantial website was required and BEAR delivered with brand informing the digital space seamlessly.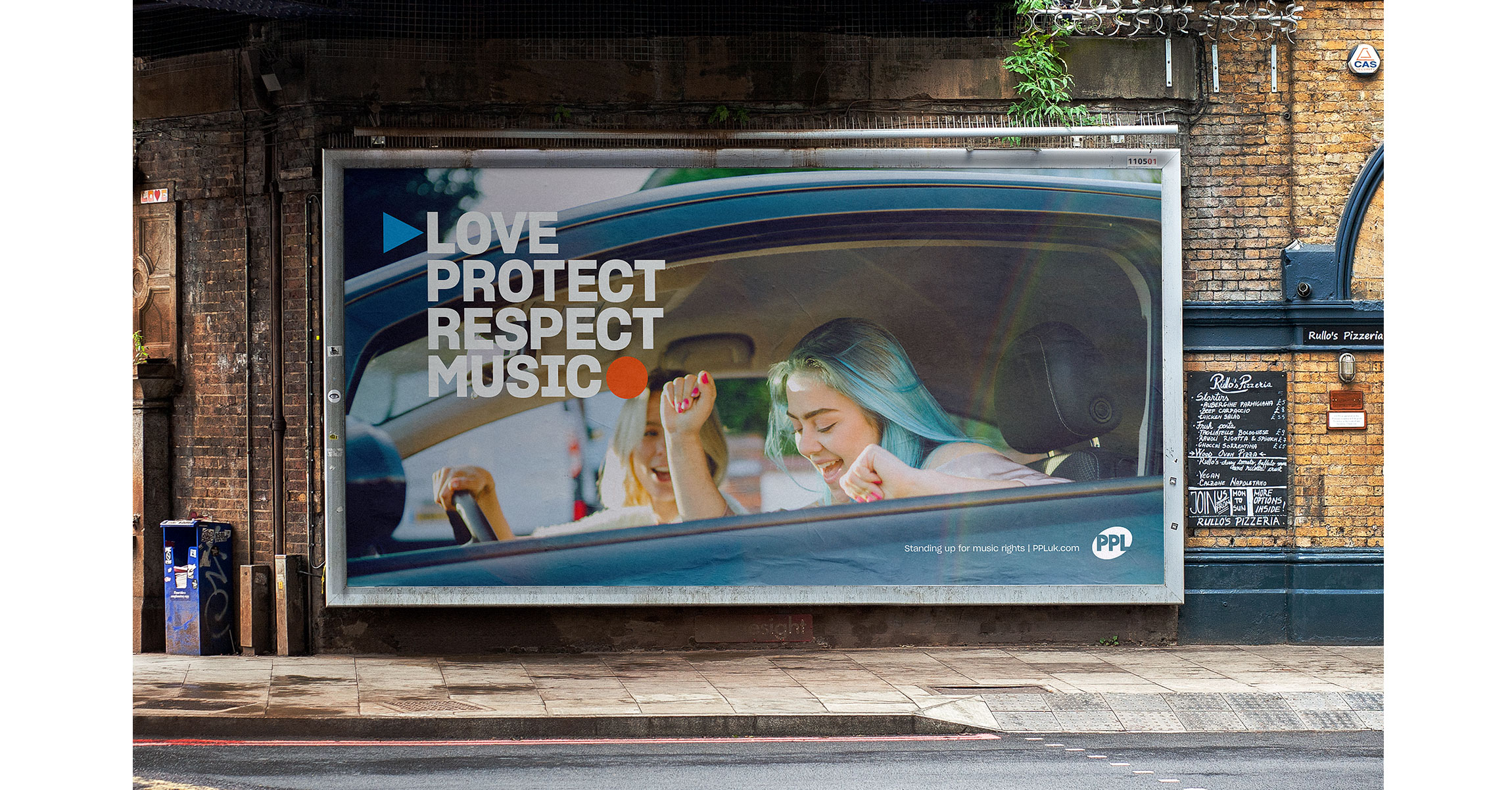 Results
PPL is at the forefront of music licensing transformation and they now have the brand personality and positioning that reflects their business success. With stronger branding comes stronger business, a movement even. Employees and key stakeholders alike have a re-energised sense of culture not to mention pride in the brand they represent.
It was a pleasure to partner with BEAR to create our new website and modern brand. We now have a brand that is a positive reflection of the company we are, the important work we do and the creative members we represent. The end products have added to the positivity of our internal culture and has given our employees something of which they can be proud.

Peter Leathem,
Chief Executive Officer