Office lettings
Intelligent space
An industry disrupter built to shake up the commercial property world
Challenge
The founders of Rubix approached us with an idea. They wanted to build and establish a challenger brand that would shake up the commercial office space in the City of London. In a world where large corporates monopolized commercial property, and where changing offices often involved a lengthy and slow-moving process, team Rubix had a real desire to readdress the balance and do things differently, with simplicity, ease and, above all, personality.
We quickly learnt that Rubix didn't just 'do offices'. They provided insightful and intelligent real estate solutions for their clients, whilst working alongside landlords to ensure the spaces being let were fit for modern business demands. Their approach was personal and refreshing. And, it was our task to create a personality-filled brand identity that not only reflected this approach but one that could stand-out in an increasingly competitive market.
Services
Insight
Strategy
Identity
Digital
Tone of voice
Solution
We developed a purpose-led brand with change driving intelligence at the heart. Everything we designed related back the notion of thinking differently; whether that was flipping letters around in the logo or selecting a colour palette that sat in its own space when compared to competitors. The graphic language, inspired by the origins of the name, uses angular shapes to signpost key brand messages.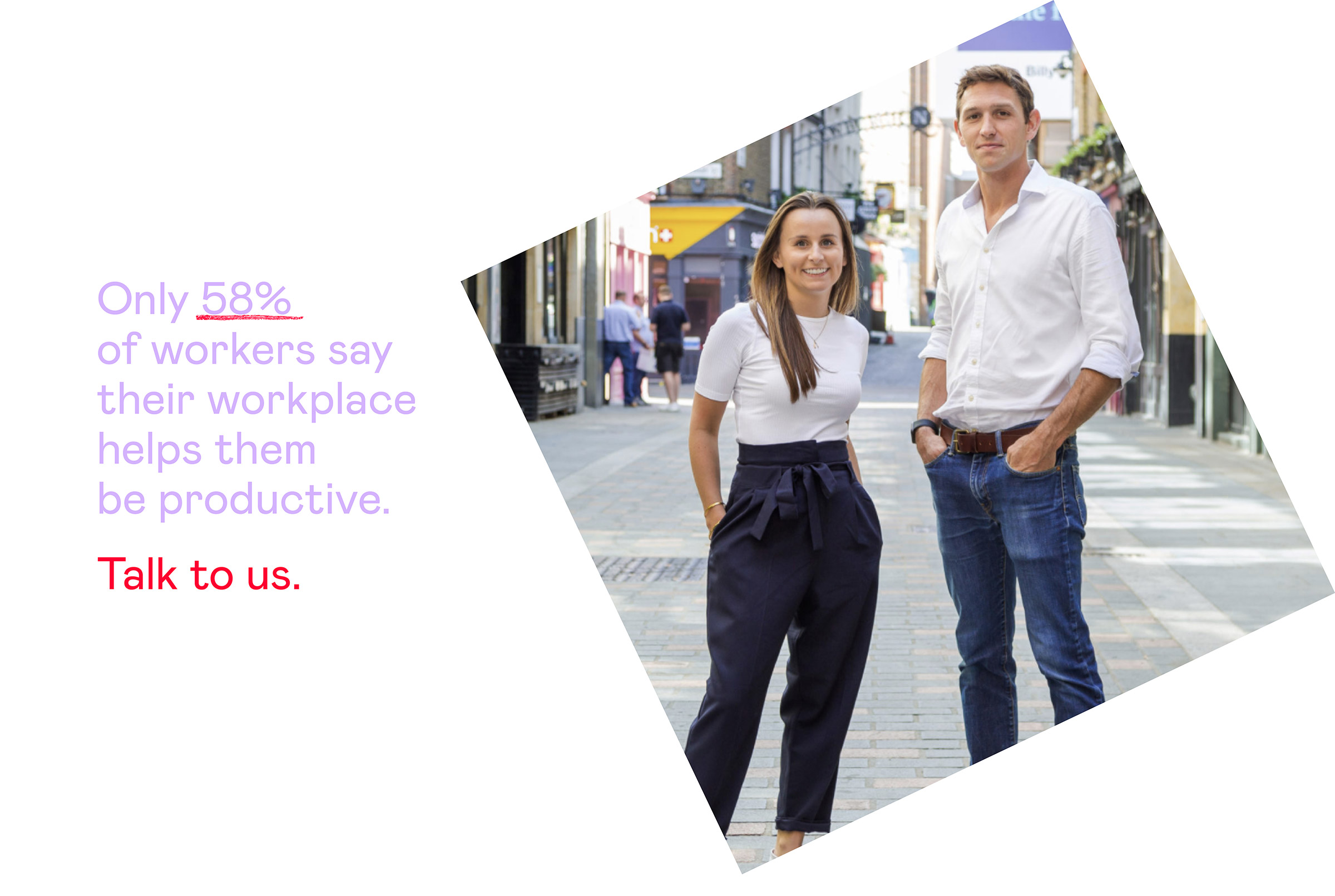 Results
As well as developing a brand identity, BEAR designed a website for Rubix to aid their launch in June 2020. The business has gone from strength to strength in the few months since launching its new brand identity.