Allied London
New development
A destination with soul
Instigating a new area for Manchester where business, leisure and free time combine.
Challenge
In a bustling city with well-established quarters and landmarks, Allied London faced competition on all sides to bring in its own audience to their flagship development, Spinningfields. BEAR set out to instigate a change in city centre behaviour. New tenant retailers and restauranteurs were desperate for footfall and, whilst a strong campaign was needed, it was clear the opportunity for an enduring destination brand language could not be ignored.
Services
Strategy
Tone of voice
Insight
Identity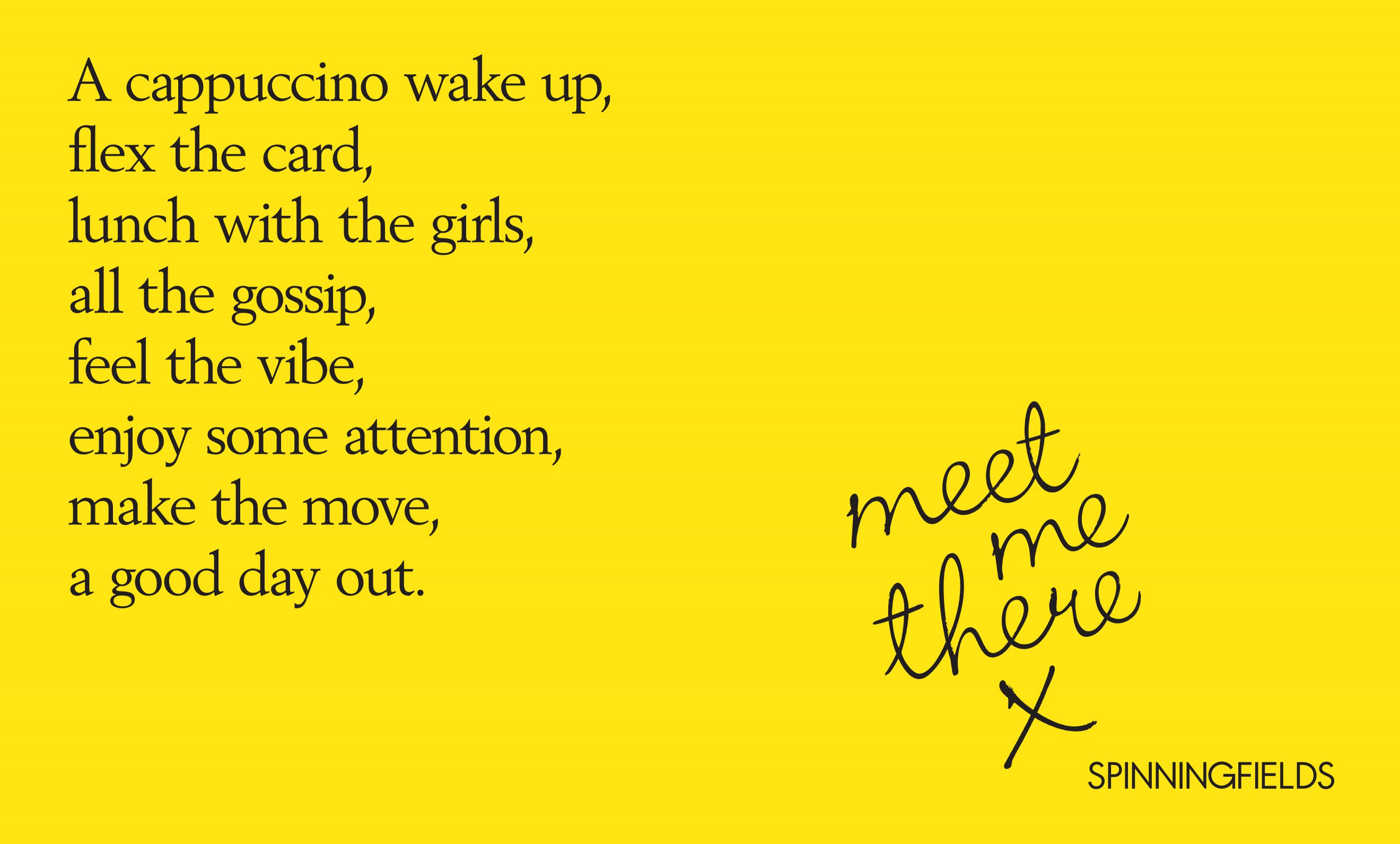 Solution
Meet Me There x So simple! By communicating Spinningfields as the place to meet for shopping, eating and drinking we sparked the curiosity we needed in the hearts and minds of customers. 'Meet me there' was not only a call to action but a way of positioning the warm welcome that awaits… all sealed with a kiss.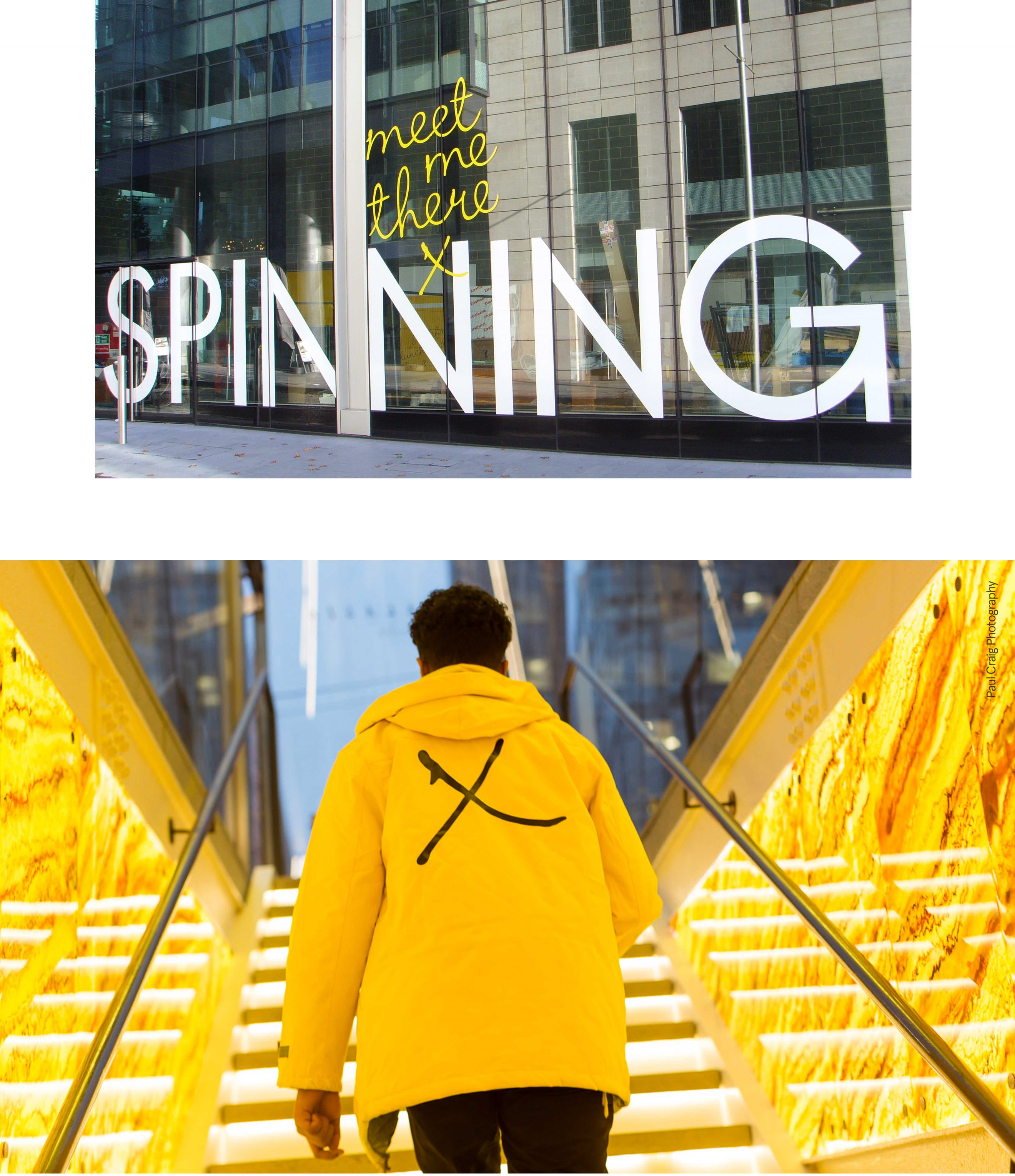 Result
X marks the spot: Bustling public squares, branded deck chairs and banners as well as online assets – we literally went to town transforming Spinningfields into the number one destination for leisure-time in Manchester. Long term tenancy agreements were guaranteed. And, Meet Me There turned the public perception of Spinningfields on its head, forming a new space for connections still taking place today.