Pavilion
Serviced office
Business club
Elevating prospects: a new approach to business real estate
Challenge
Having worked with Jon Hunt on the Foxtons brand, where BEAR cut its teeth, we partnered with him again this year on two new projects, one of them being Pavilion (see Wilderness for the other). As is his way, Jon set out to create a challenger brand and shake up an established market – this time, serviced offices. As more and more co-working brands are popping up, Pavilion is filling a prime spot at the higher end of the market. Our challenge was to create a brand to gain new tenants and flex across the brand's different locations.
Services
Insight
Strategy
Tone of voice
Identity
Art Direction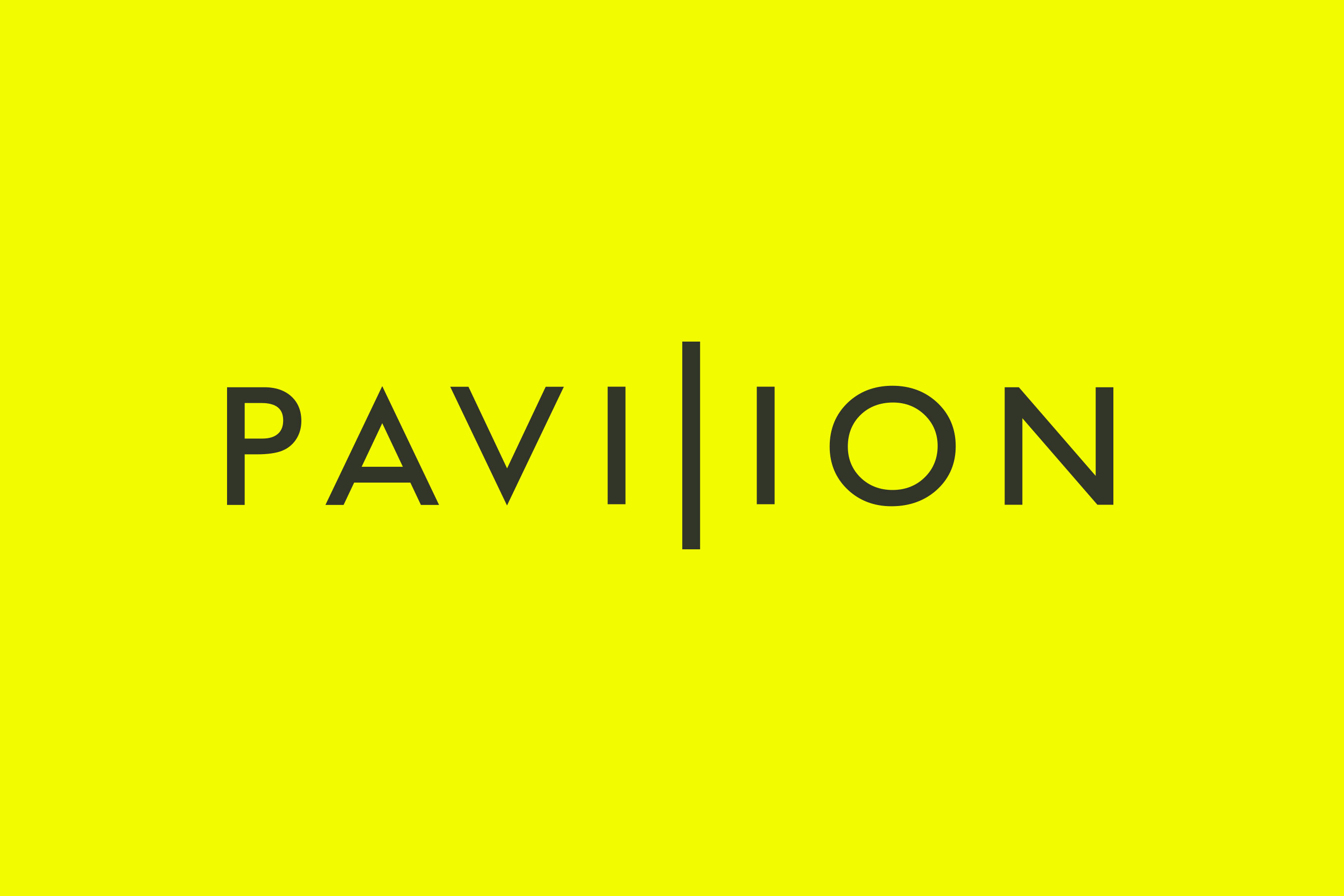 Solution
Stand Taller.
Deciding where to have your office is about more than function and location. It's about what your office says about you and your business, and how it makes you feel. Our proposition led to a brand build around building your business up, and bringing you success. A classic yet modern logo with a smile in the mind, a sophisticated but unexpected colour palette, and a tone of voice that inspires absolute confidence.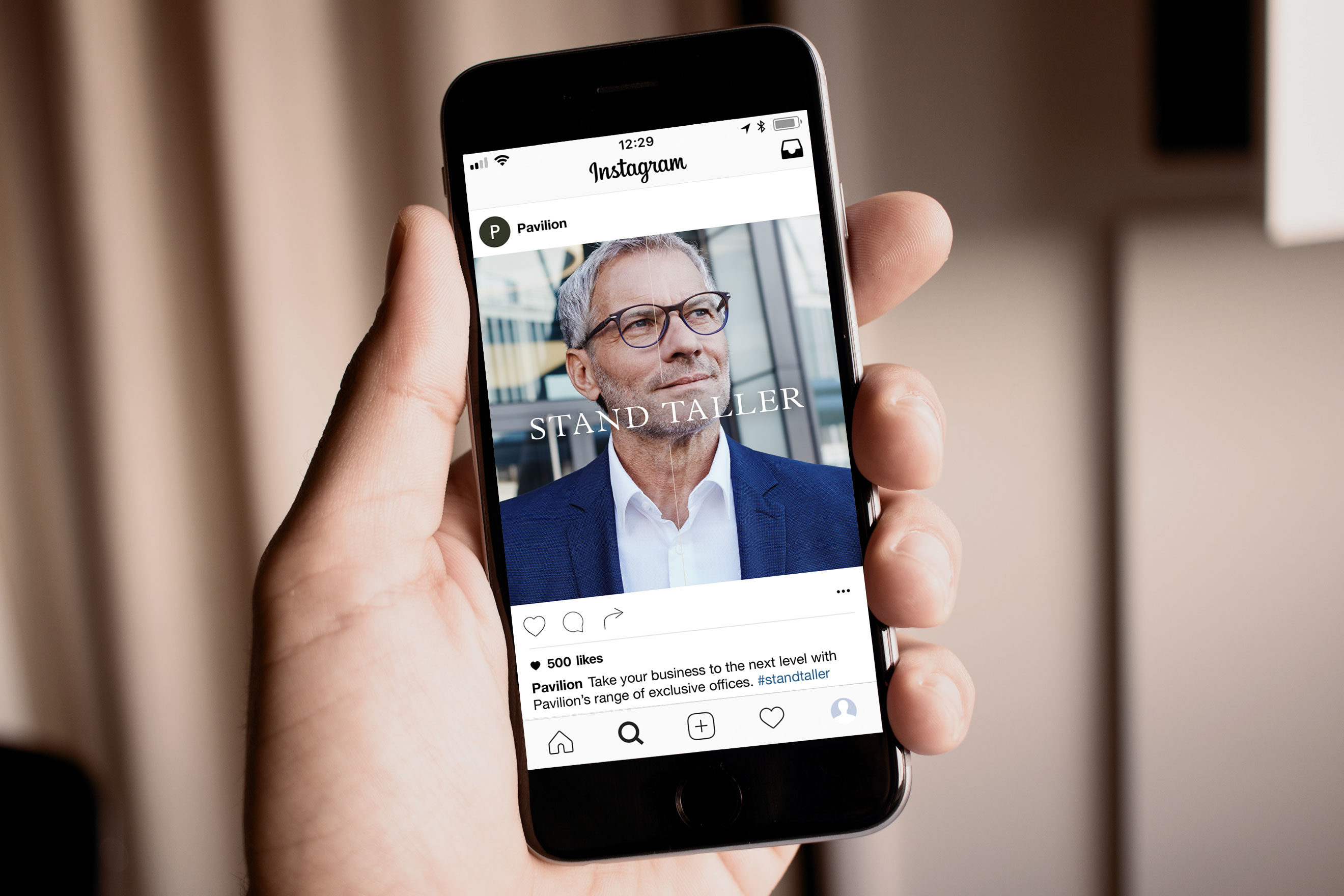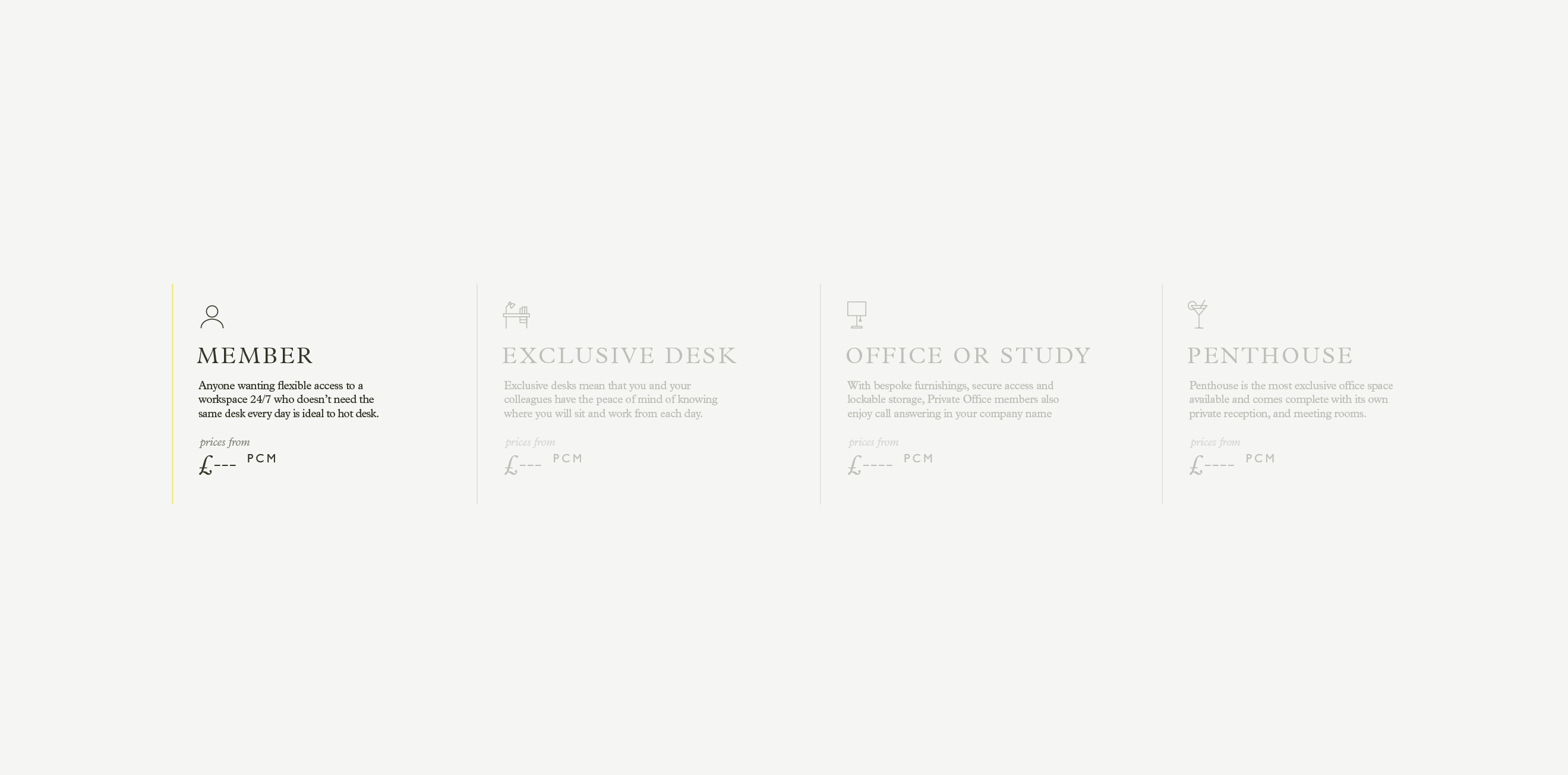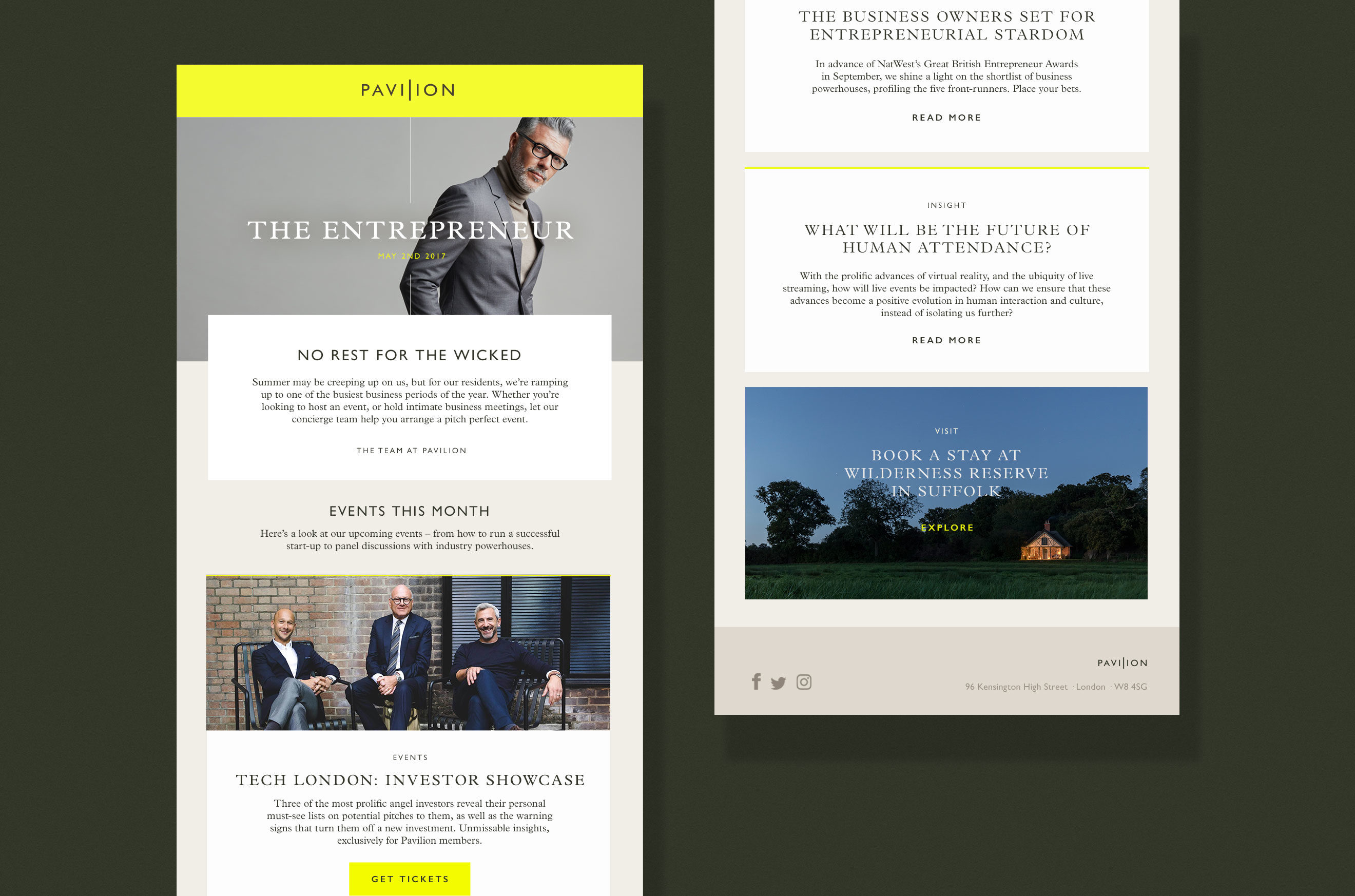 I knew I wanted Roberto's strategic input on this project - he and his team elevated the Pavilion brand to meet our business aspirations beautifully

Jon Hunt,
Founder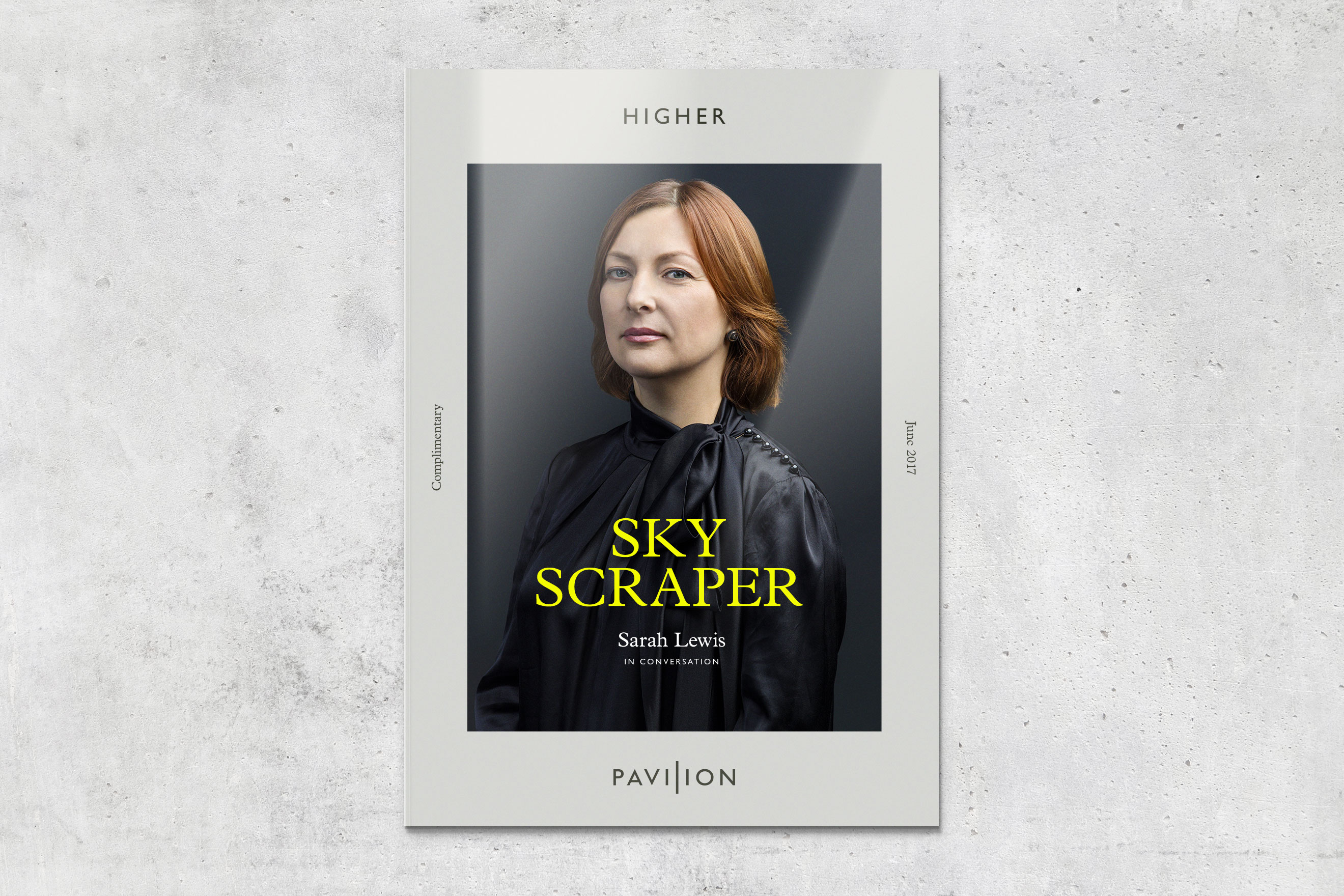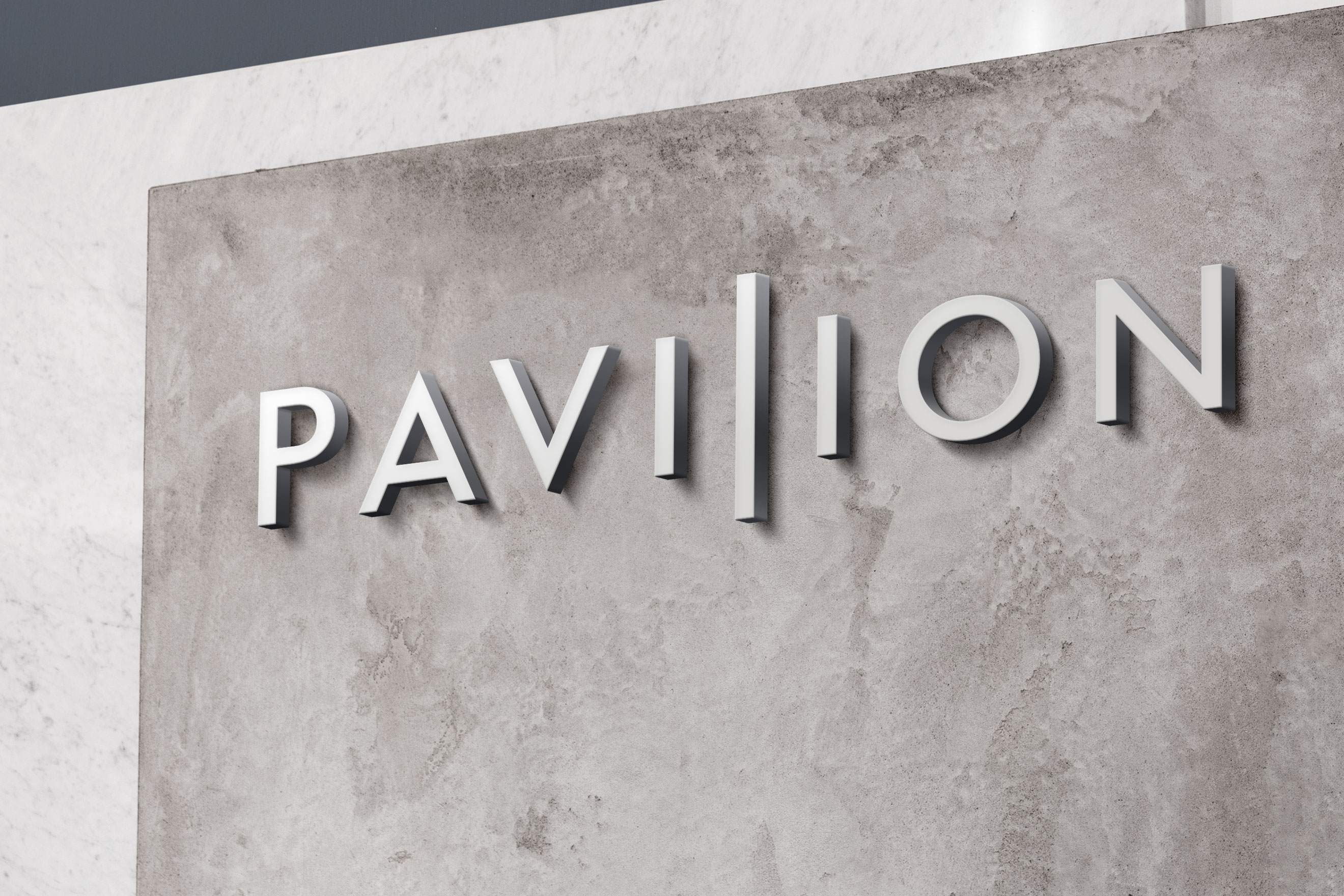 Result
The new brand has been launched across the Kensington and City branches of Pavilion, with founding member take-up surpassing expectations. Two new locations, Cannon Green and St James Square, will be unveiled in summer 2018.
Related projects you might be interested in
Get in touch to discuss your next project