British Gymnastics
Governing body
Sport for all
Reinvigorating a well-known brand to engage existing members and inspire a new generation
Challenge
In the run-up to the London 2012 Olympics, British Gymnastics needed a rebrand to inspire a new generation of participants and fans whilst Team GB ensured the world's eyes were on the sport here in the UK. Our brief was to deliver a progressive shift from old to new without alienating current stakeholders, and appeal to a broad audience: beginners to elite, toddlers to parents.
Services
Insight
Strategy
Tone of voice
Identity
Art Direction
Production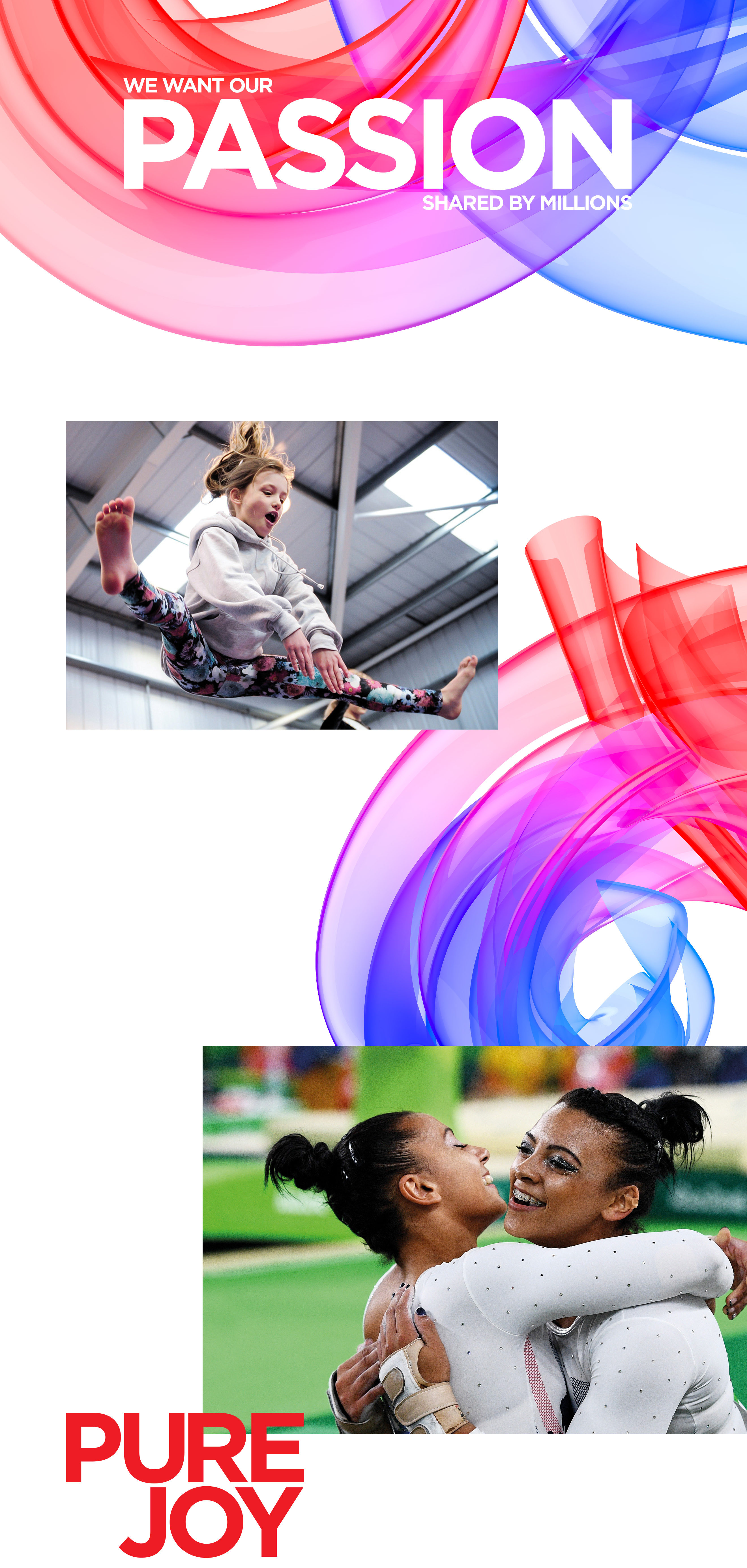 Solution
More than a sport - a celebration of extraordinary human movement.
The joy of performance.
Gymnastics is a proud sport with a rich heritage. It is also an art form and an expressive outlet for a vast army of recreational participants. For a new generation, beyond the traditional, gymnastics can be parkour or freestyle. Our proposition – 'More than a sport' - is inclusive and future-proof for gymnastics on any level and across the many and varied disciplines.
We felt passionately that our new identity should convey human movement, and be fresh, dynamic, alive. To achieve this, we created our own set of unique images and animation. Each image is a motion capture of real gymnastic movements including twists, somersaults, flips and tumbles. Our new logo is a bespoke creation with a nod to the beauty and precision in a gymnast's movement.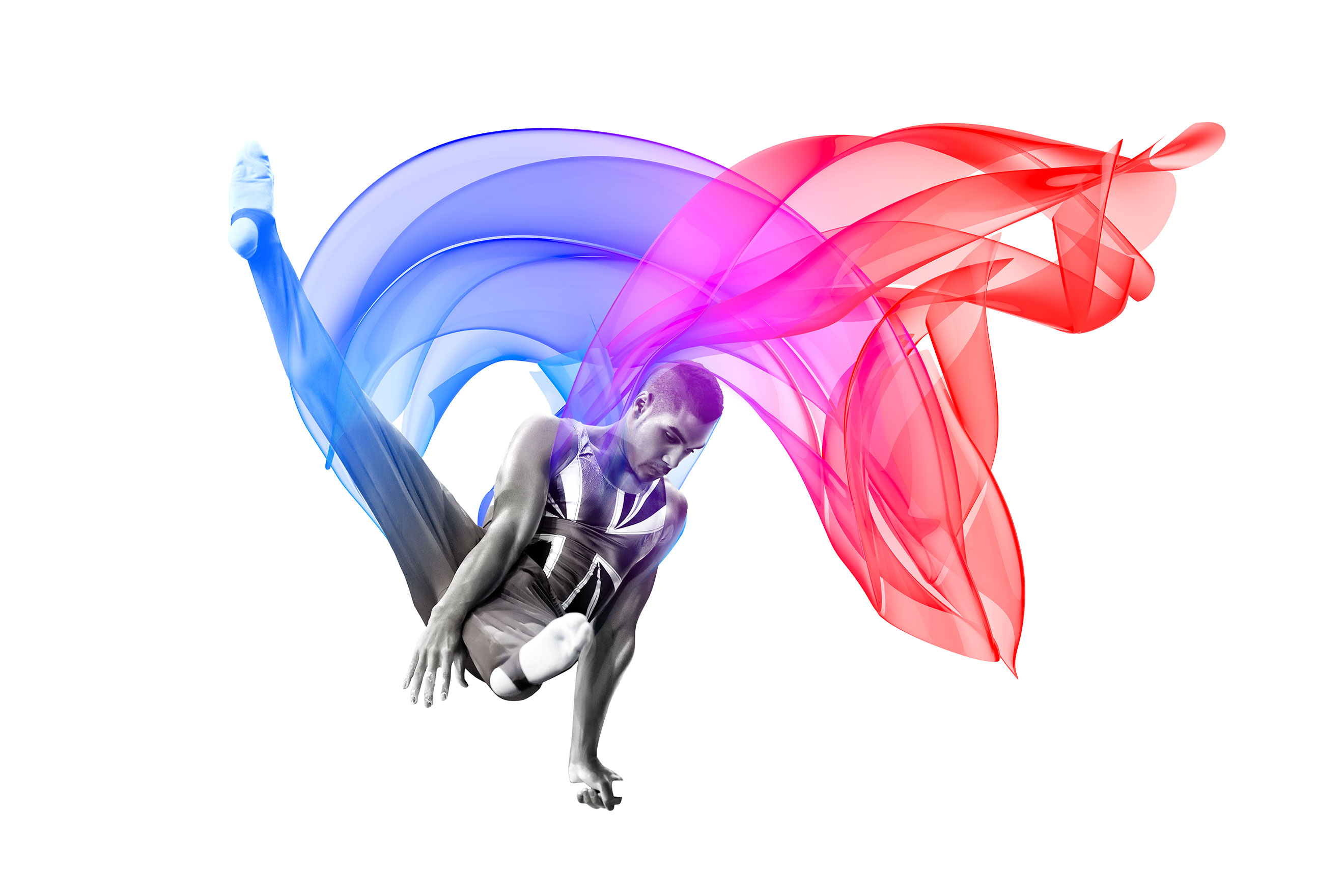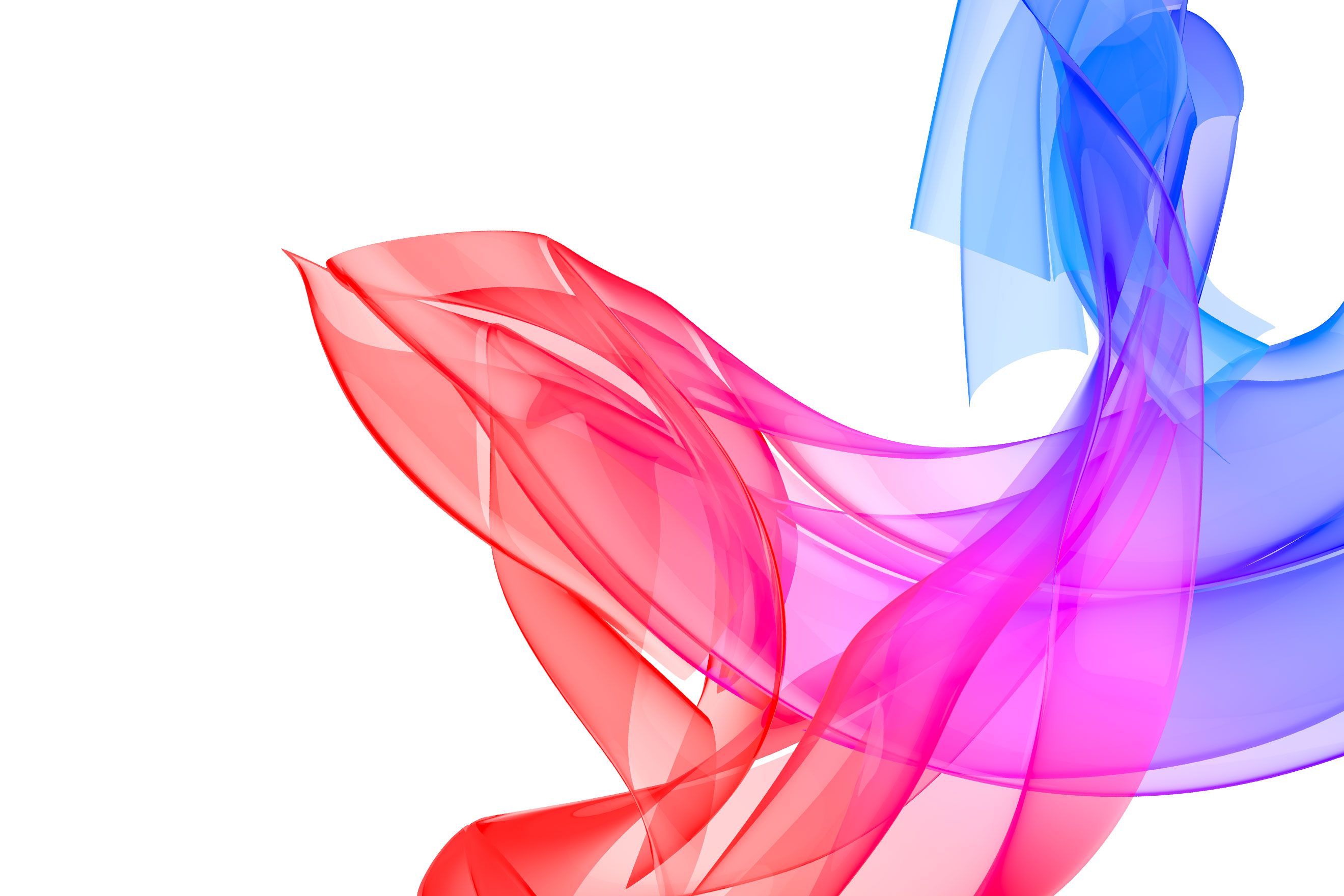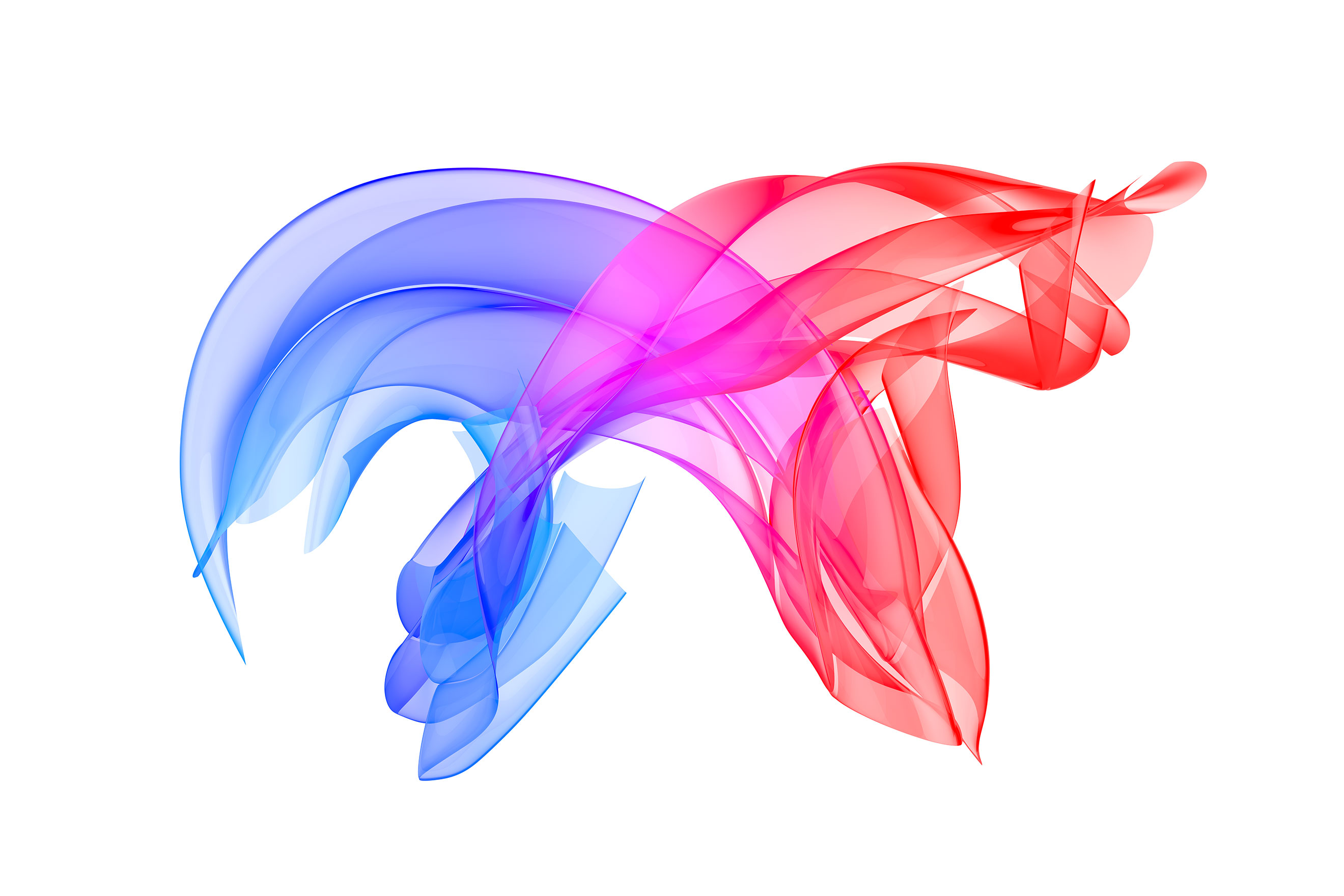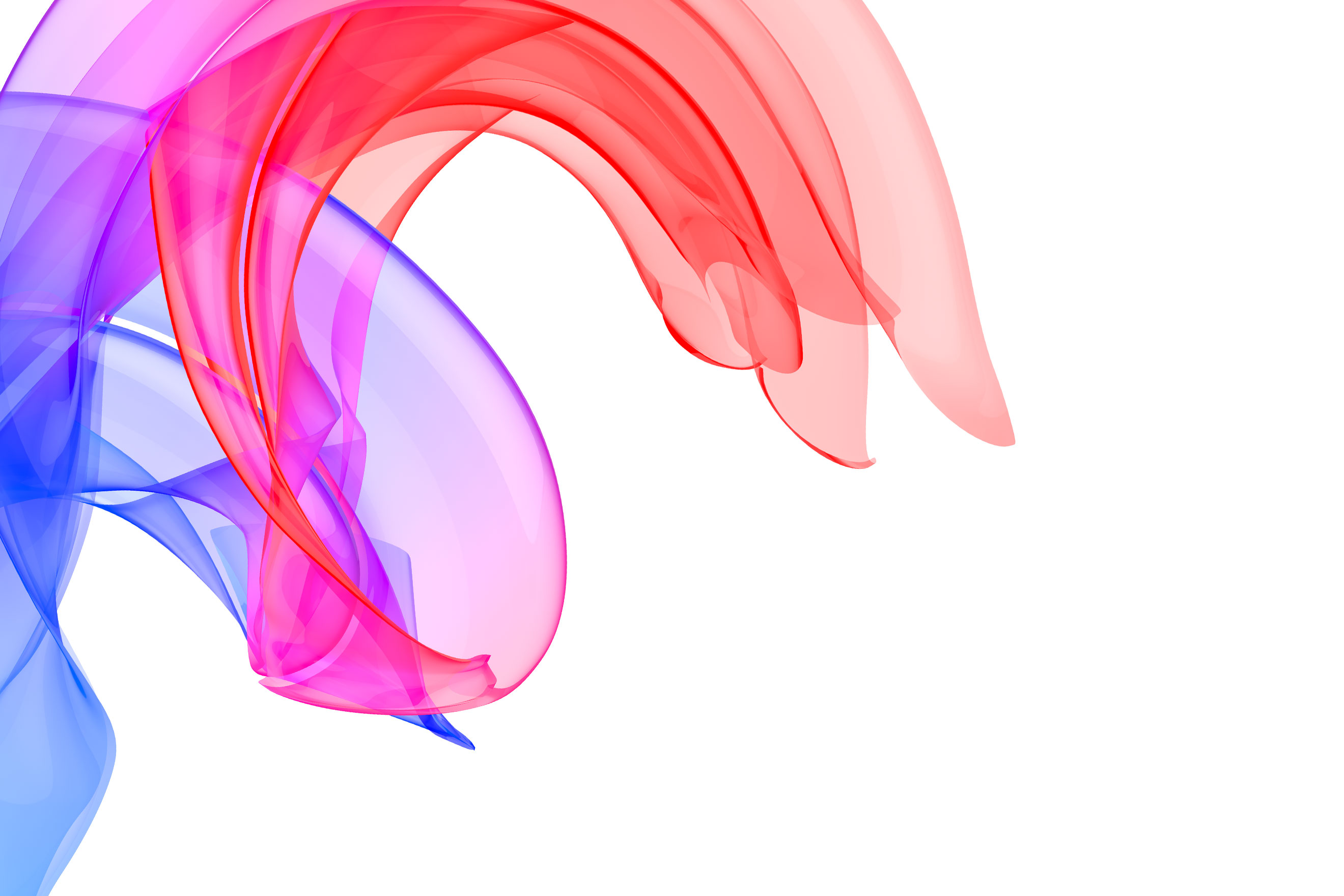 Result
Since creating the new brand in 2011, we've continued to work with British Gymnastics to expand and evolve the brand. In 2017, and in collaboration with the in-house team, we designed a framework to guide design across all its varied communication channels as well as an inspirational tone of voice guide to keep copy in tune.
British Gymnastics CEO Jane Allen is excited about the sport's new look and its future potential, "A lot has been said about the legacy of the Olympic Games. British Gymnastics has been driving a marketing and communications strategy for over 18 months to ensure our membership is ready to take advantage of the promotion our sport will receive throughout the UK. BG's new brand is a major component of that strategy, and we are convinced it will reach out and engage with existing members whilst inspiring a new generation of participants and fans."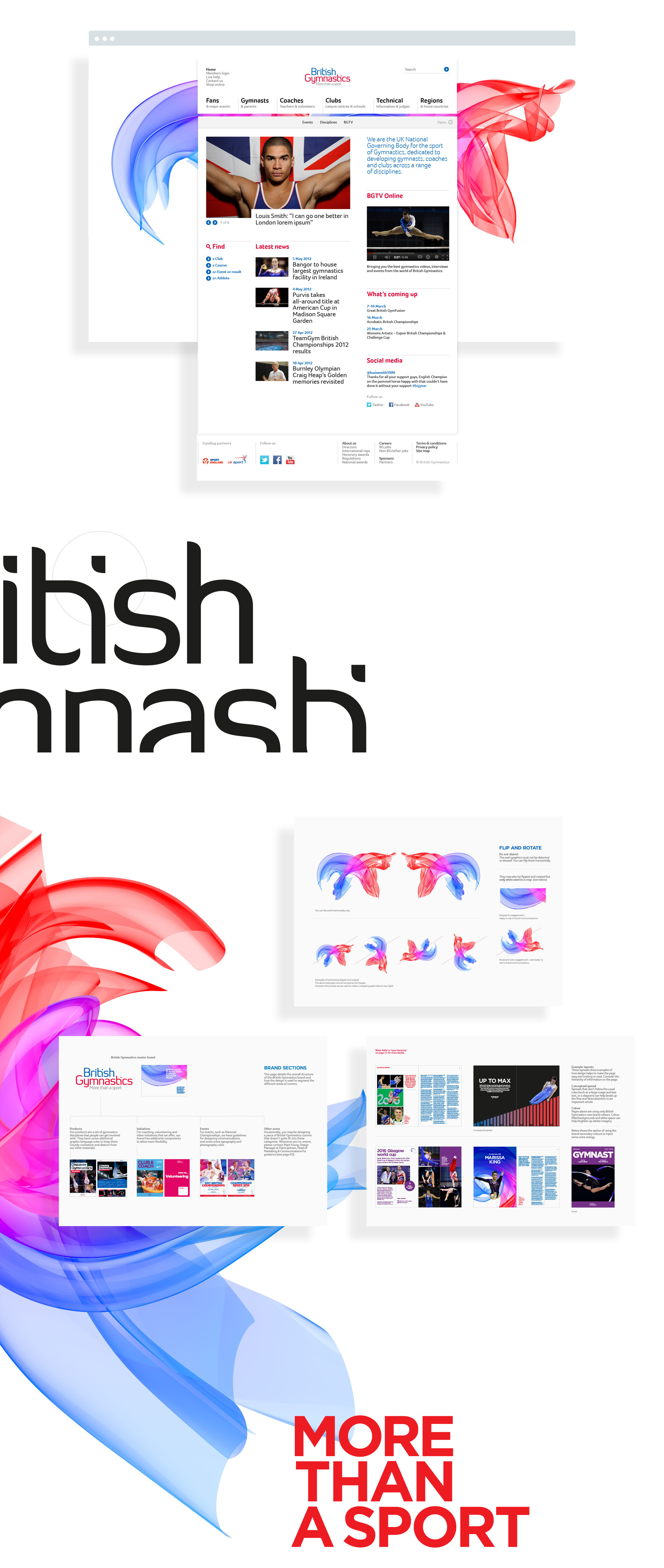 Related projects you might be interested in
Get in touch to discuss your next project