LTA Major Events
Warm-up
Big hitter
The world's finest in full bloom: international tennis superstars meet the great British summer
Challenge
We were briefed to rebrand the Aegon Major Events – a series of 4 international grass court tennis tournaments that take place in the run up to Wimbledon. The best known were the Aegon Championships at Queen's Club and the Aegon International Eastbourne, but with significant investments in the sister events, Aegon Classic Birmingham and Aegon Open Nottingham, we were tasked with uniting the tournaments as a set to lift the lesser known events, and give them an impactful identity and campaign to ignite civic pride and increase ticket sales.
Services
Strategy
Tone of voice
Identity
Art Direction
Production
Integrated Marketing
Solution
Explosive Summer Tennis. It goes fast – don't miss it
Grass court tennis is evocative and typifies great British summer sporting entertainment. All four events take place in just one month – and just like our summers, the action goes fast! Superstar athletes let loose on court, and you can witness it all up close.
We took the essence of 'explosive summer tennis' and brought it to life, with the help of a little liquid nitrogen. British blooms were frozen and shot whilst we captured the footage in super fast exposures. Composed against spectacular shots of star players in action, the campaign brought real energy to our static media spots. And where we had richer media, our parallax 10" ad spot made the most of a short air time with mesmeric slow-motion of our explosive summer sport.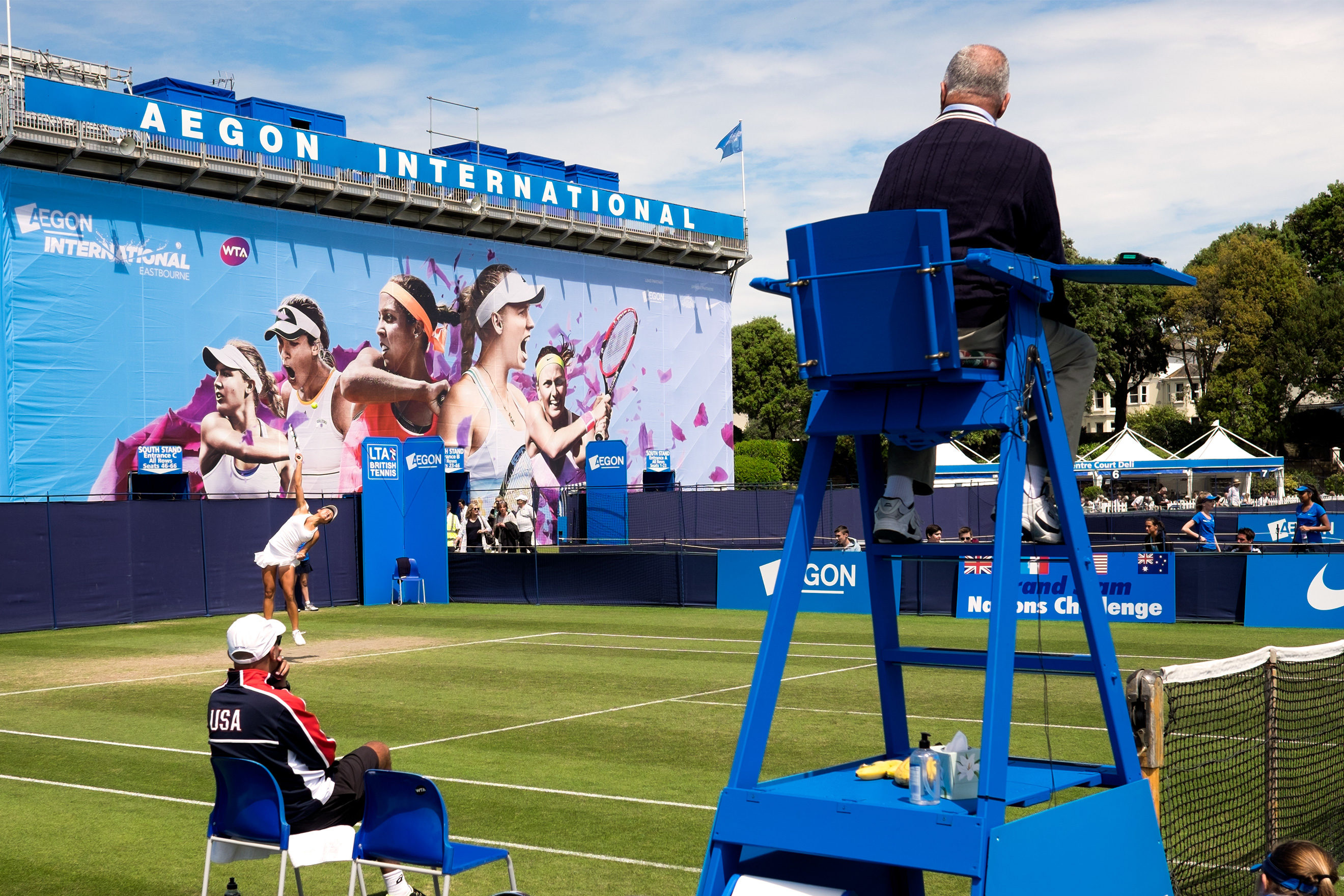 Results
Our impactful campaign caught the attention of local tennis fans - ticket sales outperformed all expectations, and the creative was retained and updated for the next year's tournaments, too.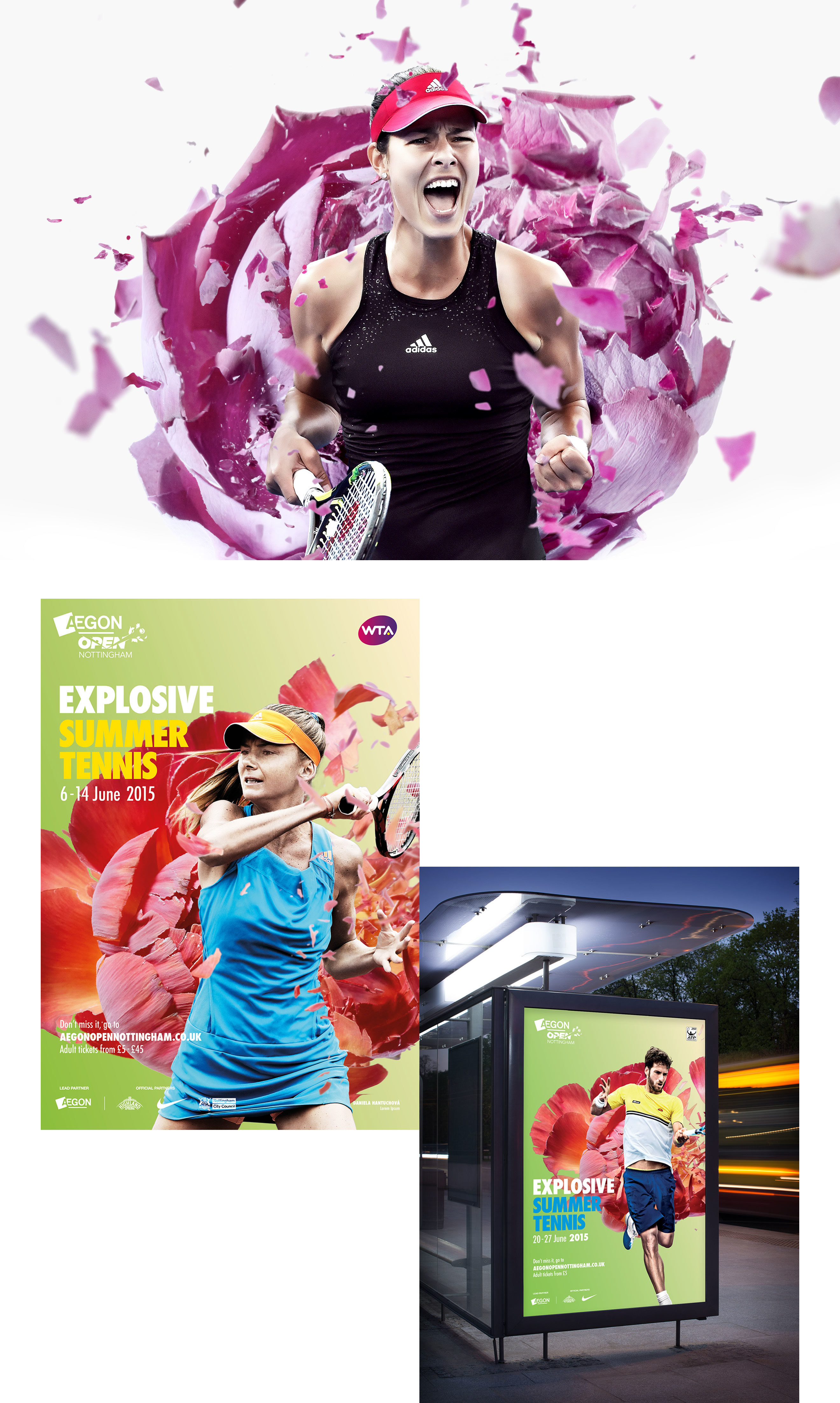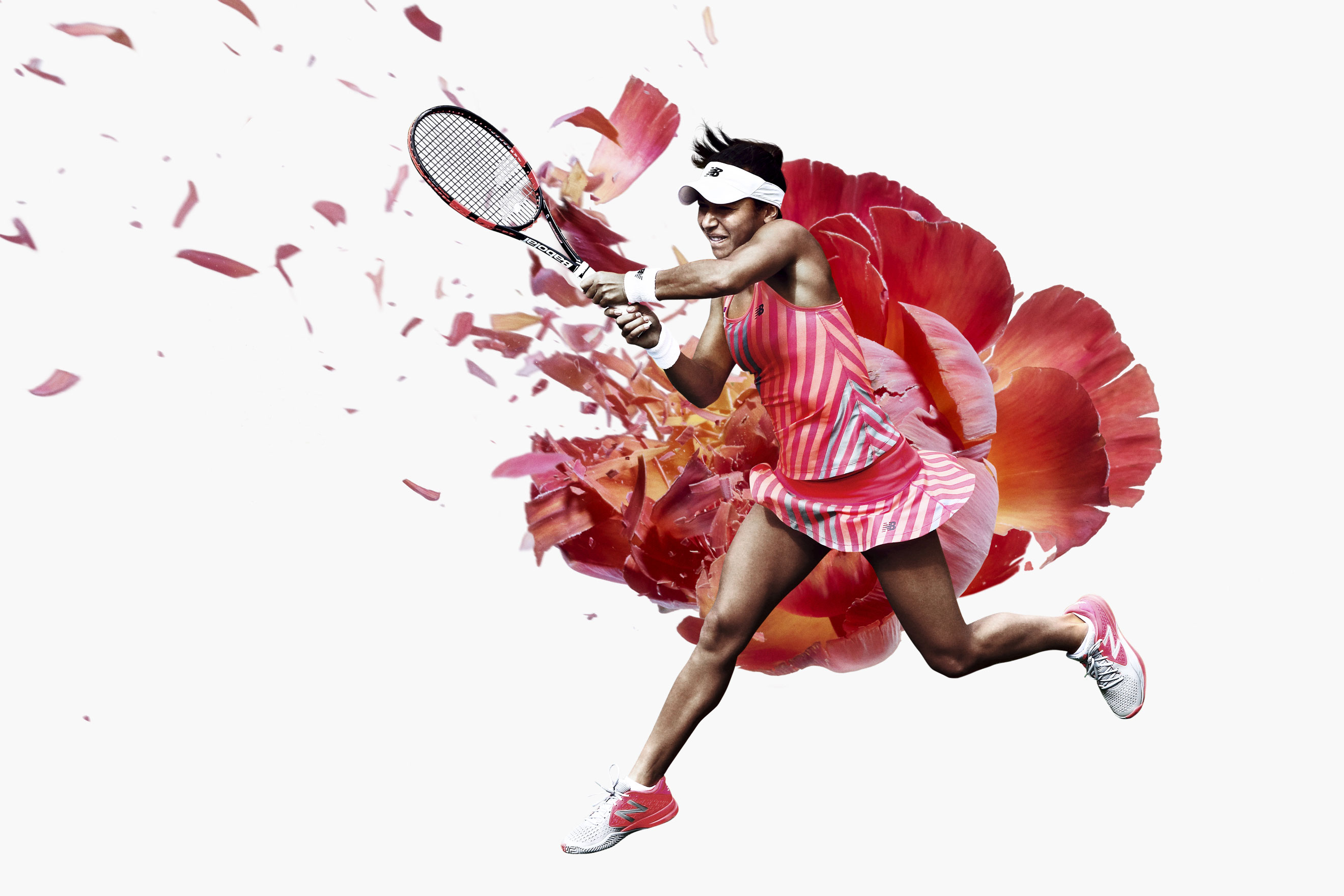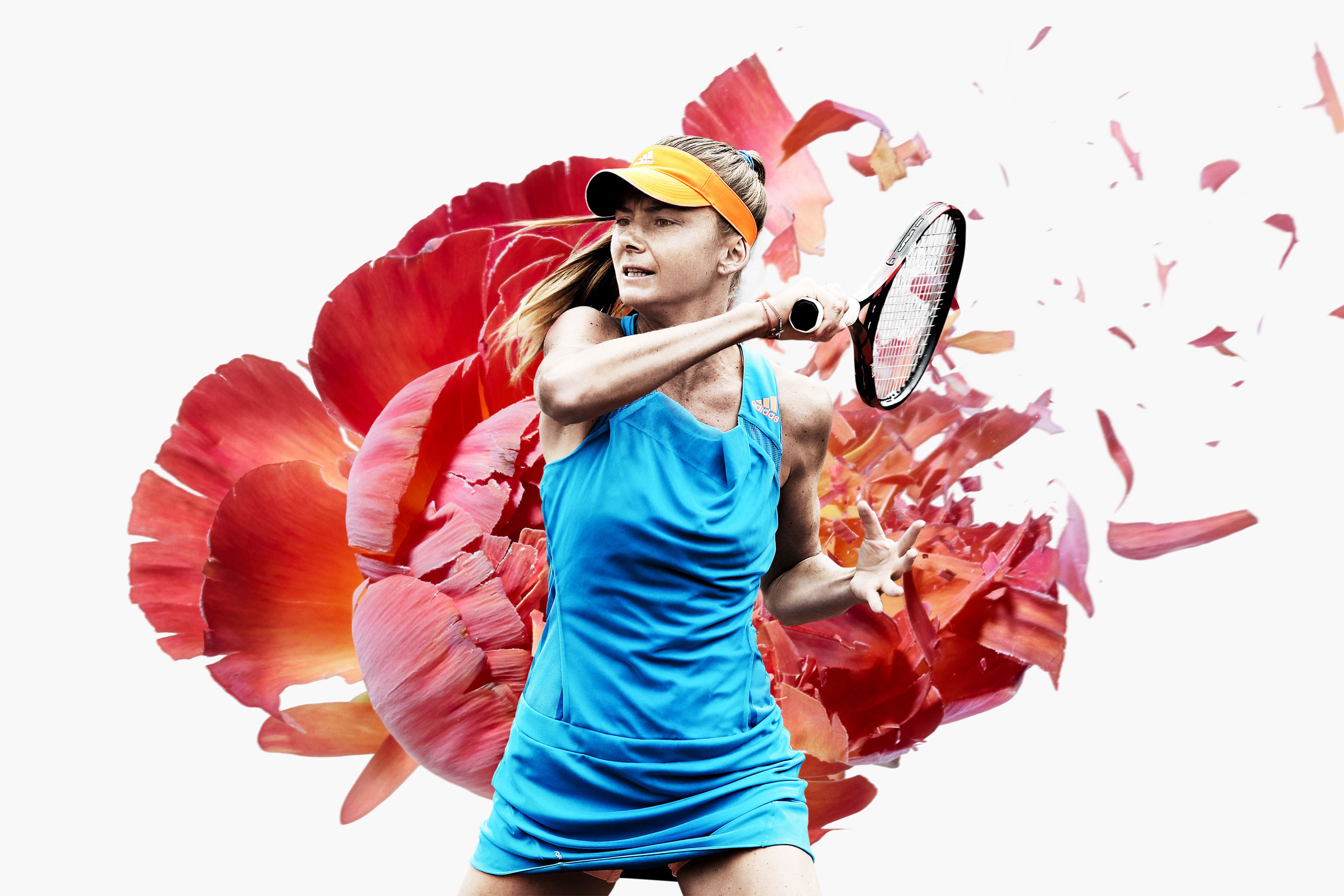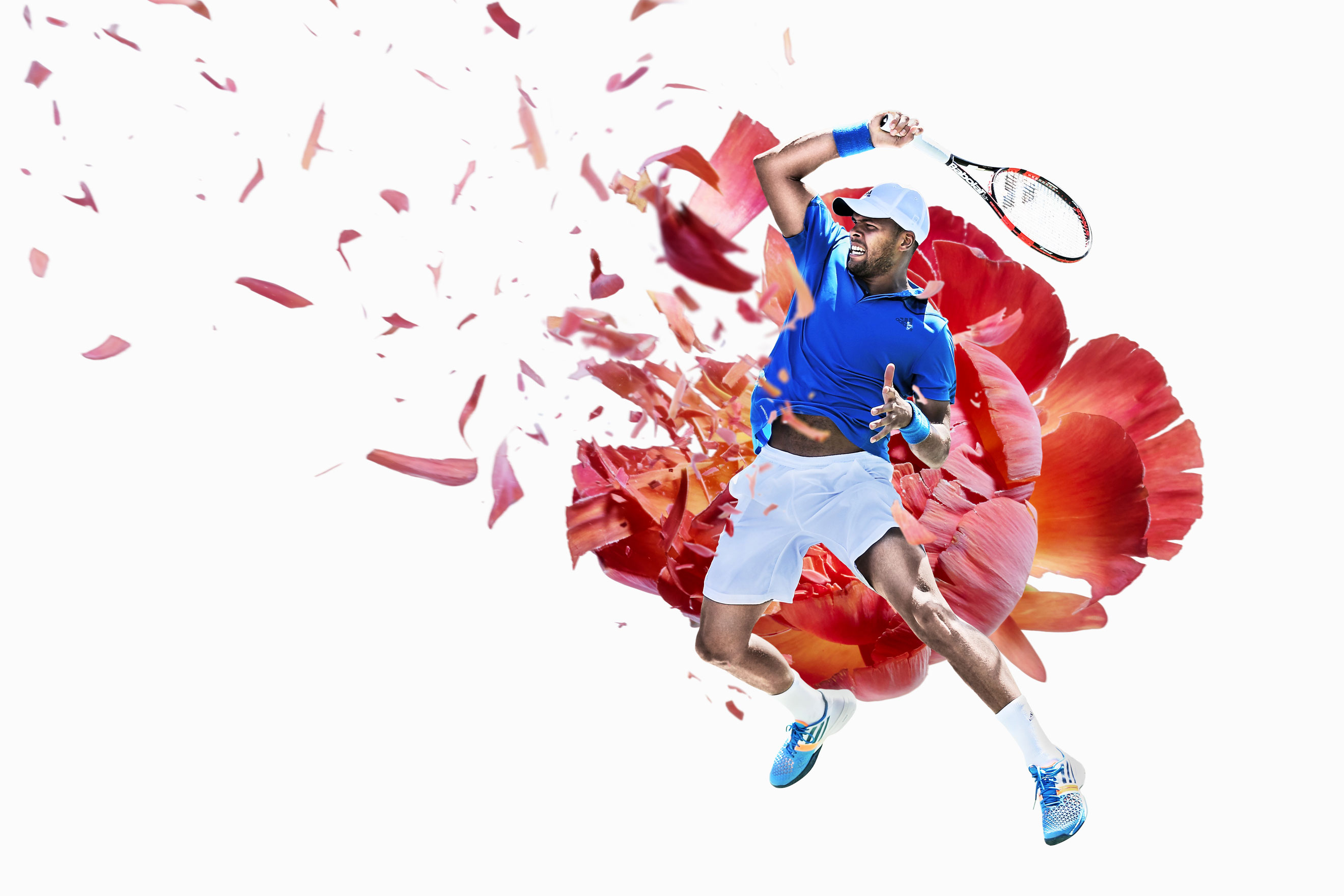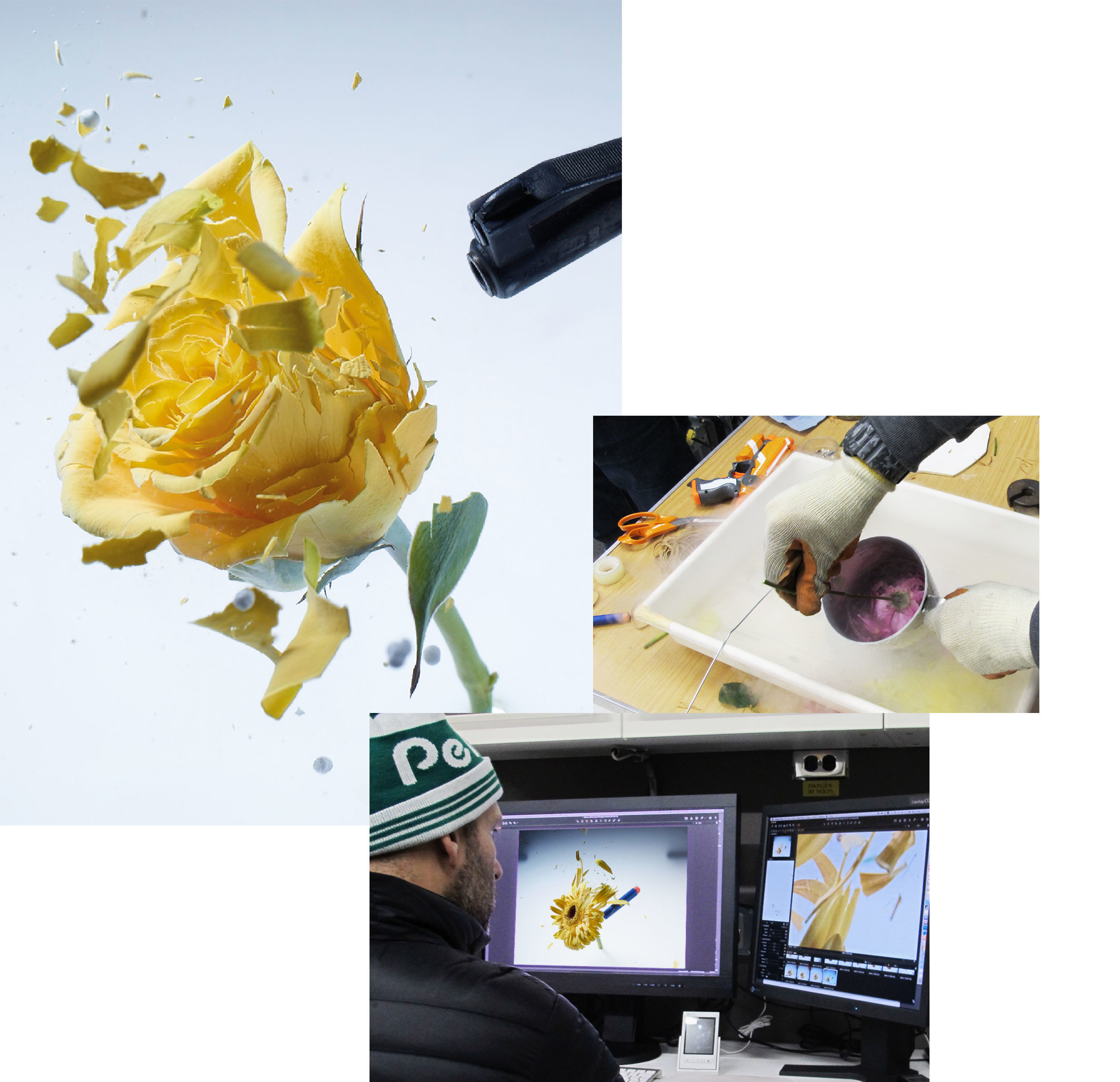 Related projects you might be interested in
Get in touch to discuss your next project