Tennis Tuesdays
Knockabout
Game-changer
Creating a nationwide tennis initiative as part of Sport England's hugely successful This Girl Can ​campaign
Challenge
Following a successful pilot scheme, LTA tasked us with rolling out their Tennis Tuesdays initiative nationwide with a new integrated marketing campaign. In partnership with Nike, Tennis Tuesdays brings coach-led weekly sessions to outdoor tennis clubs across the country, exclusively for women, whatever their skill level. In the wake of Sport England's This Girl Can campaign, the initiative felt more relevant than ever, and with fantastic consumer insights, we were armed with all we needed to find the heart of the project and get more women signing up.
Services
Insight
Strategy
Tone of voice
Identity
Art Direction
Production
Integrated Marketing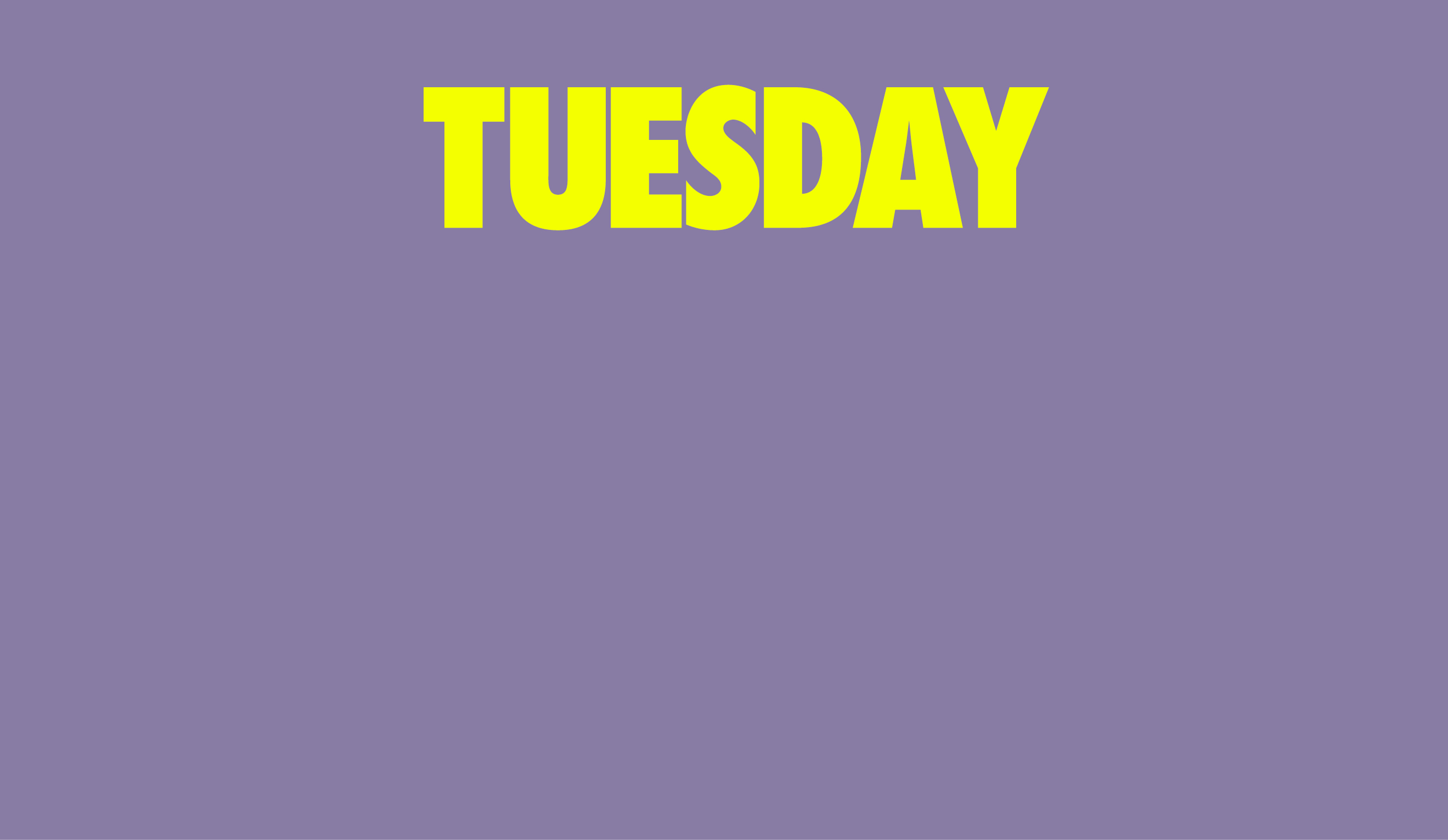 Solution
'Tuesday isn't good for me'
Modern women's lives are busy, varied, hectic and stressful. Tennis Tuesdays offers a regular slot to keep all for yourself – where you can focus, release the day's stresses, feel yourself get fitter, stronger and better at the game, and make new friends. All within a short walk of home or work. We wanted to capture that satisfaction of being unavailable when you have another commitment that's all yours. 'Tuesday isn't good for me', because Tuesday is good for me.

Result
Launched in April 2015, sessions have been selling out and have fantastic repeat sign up – a key performance measure for the initiative. National, regional and consumer media coverage achieved over £250k advertising equivalent value (an increase of almost 400% year on year), and almost a quarter of attendees continued playing tennis beyond the 6 sessions of the scheme.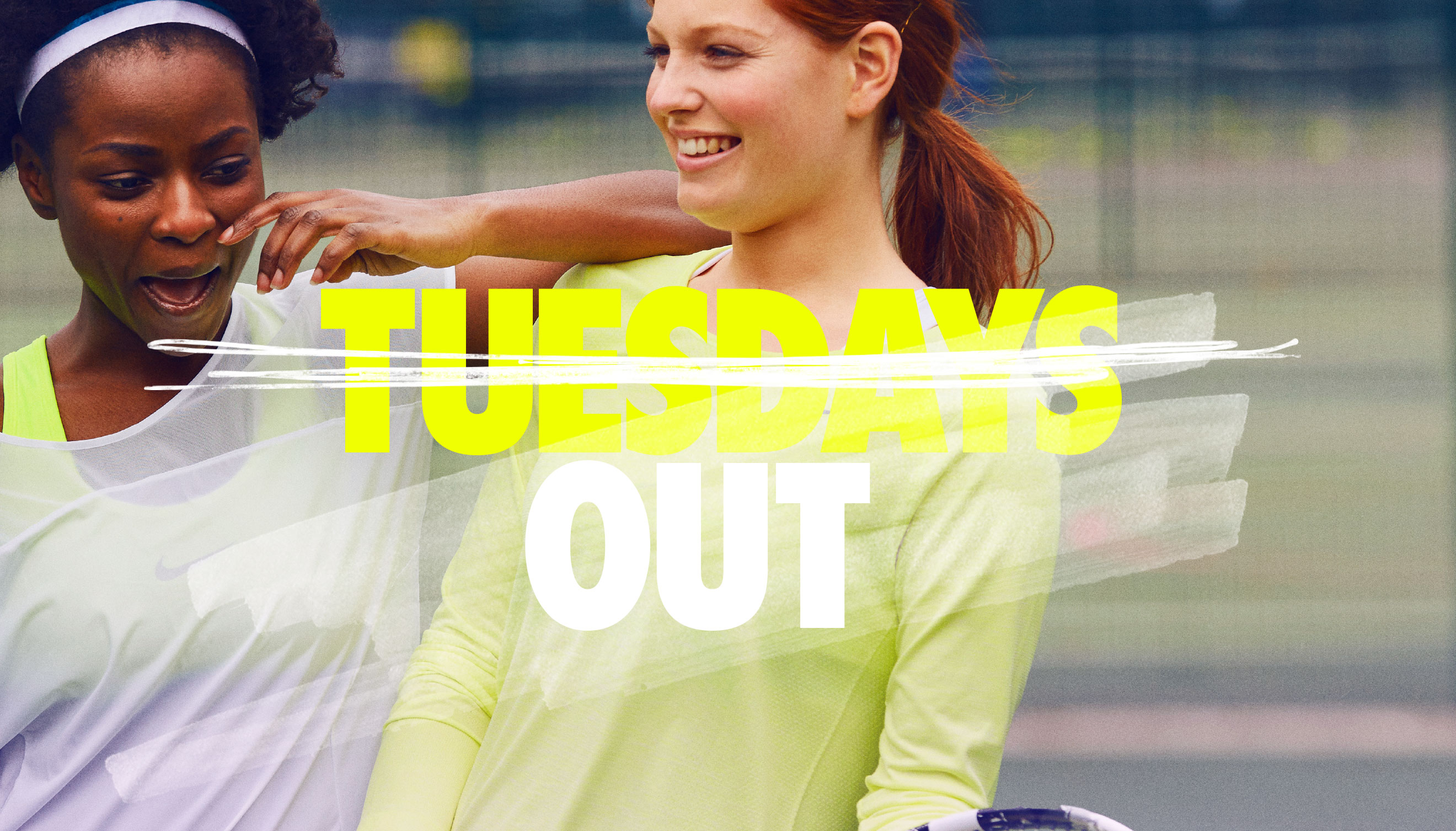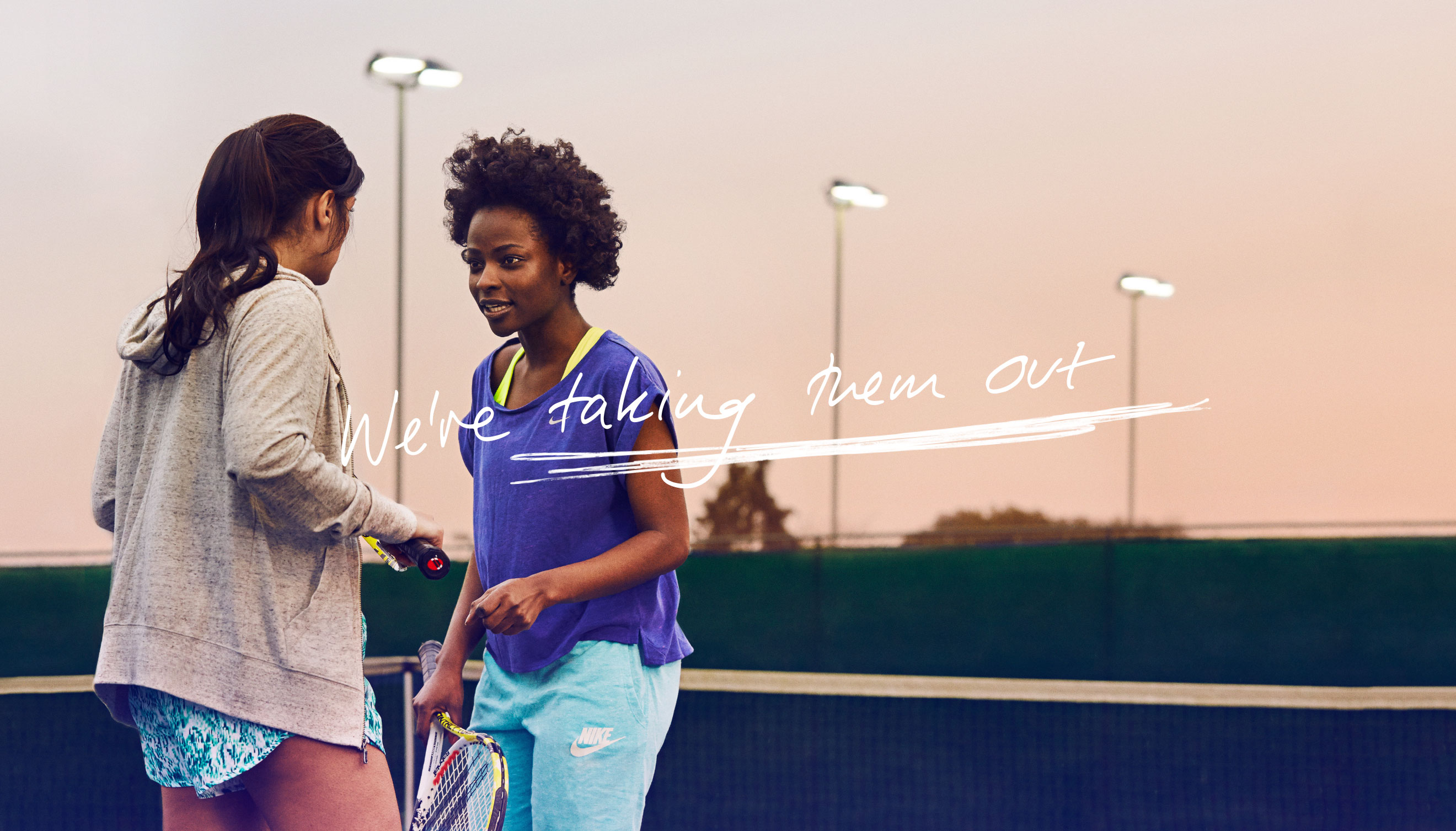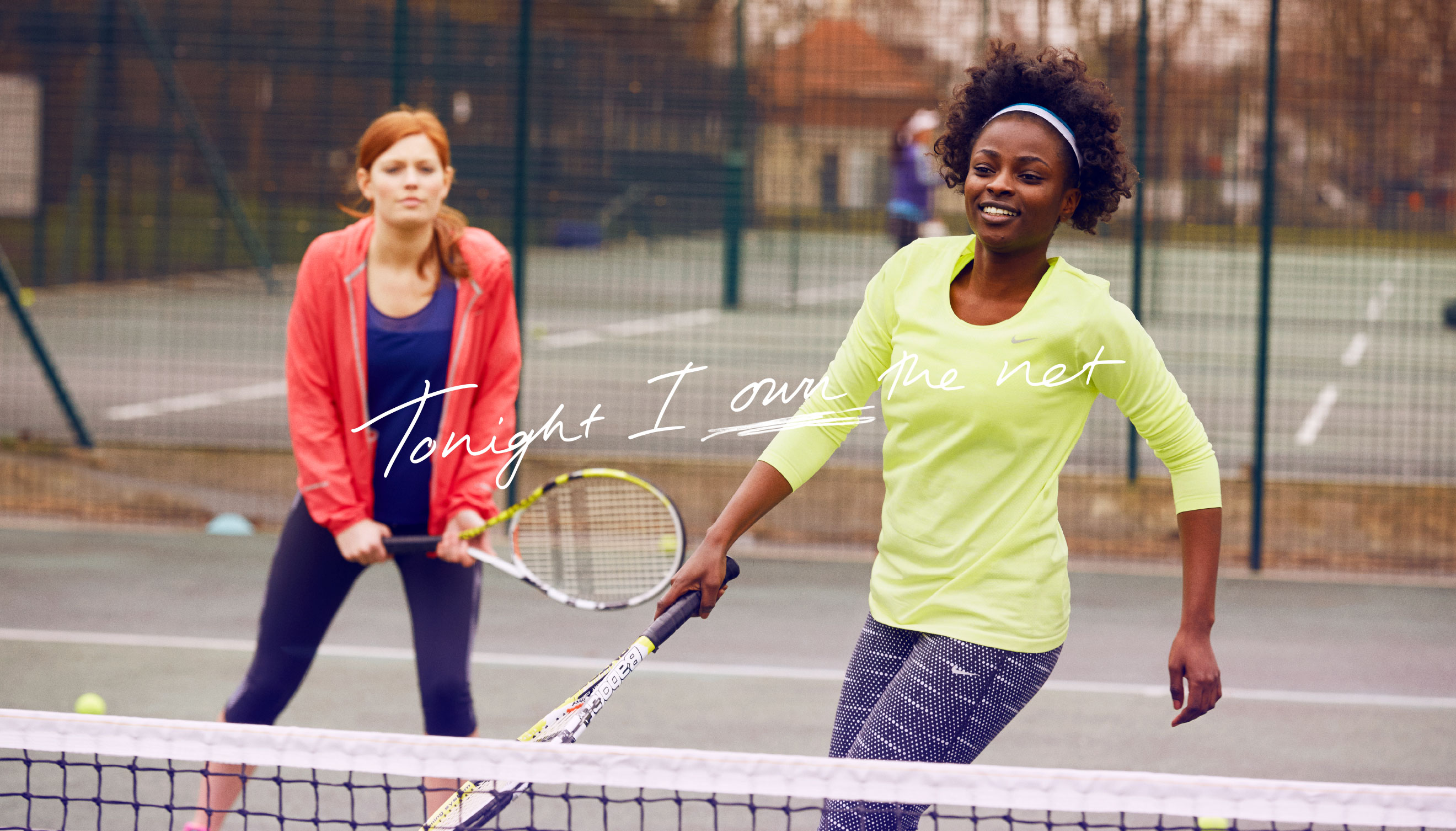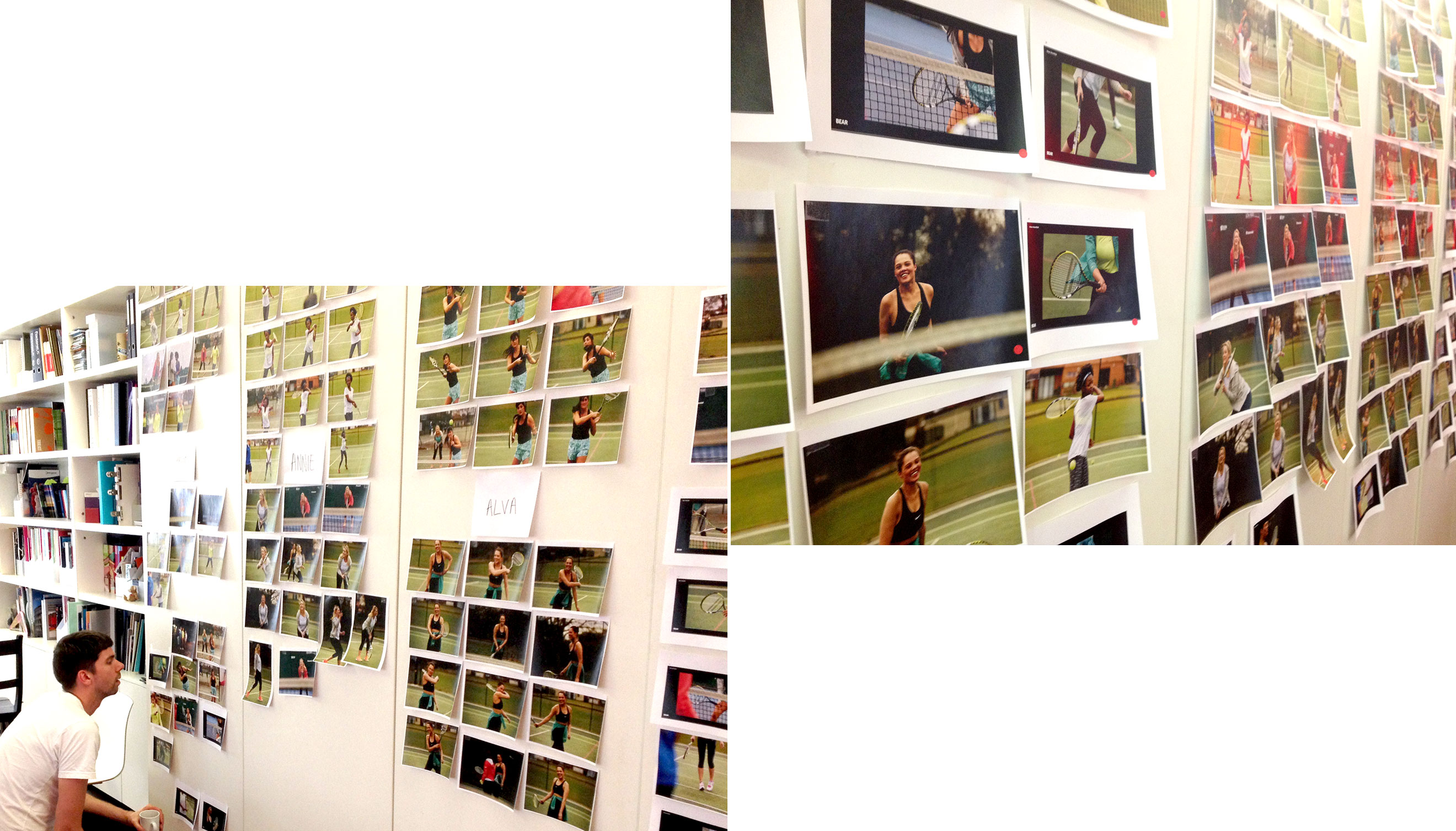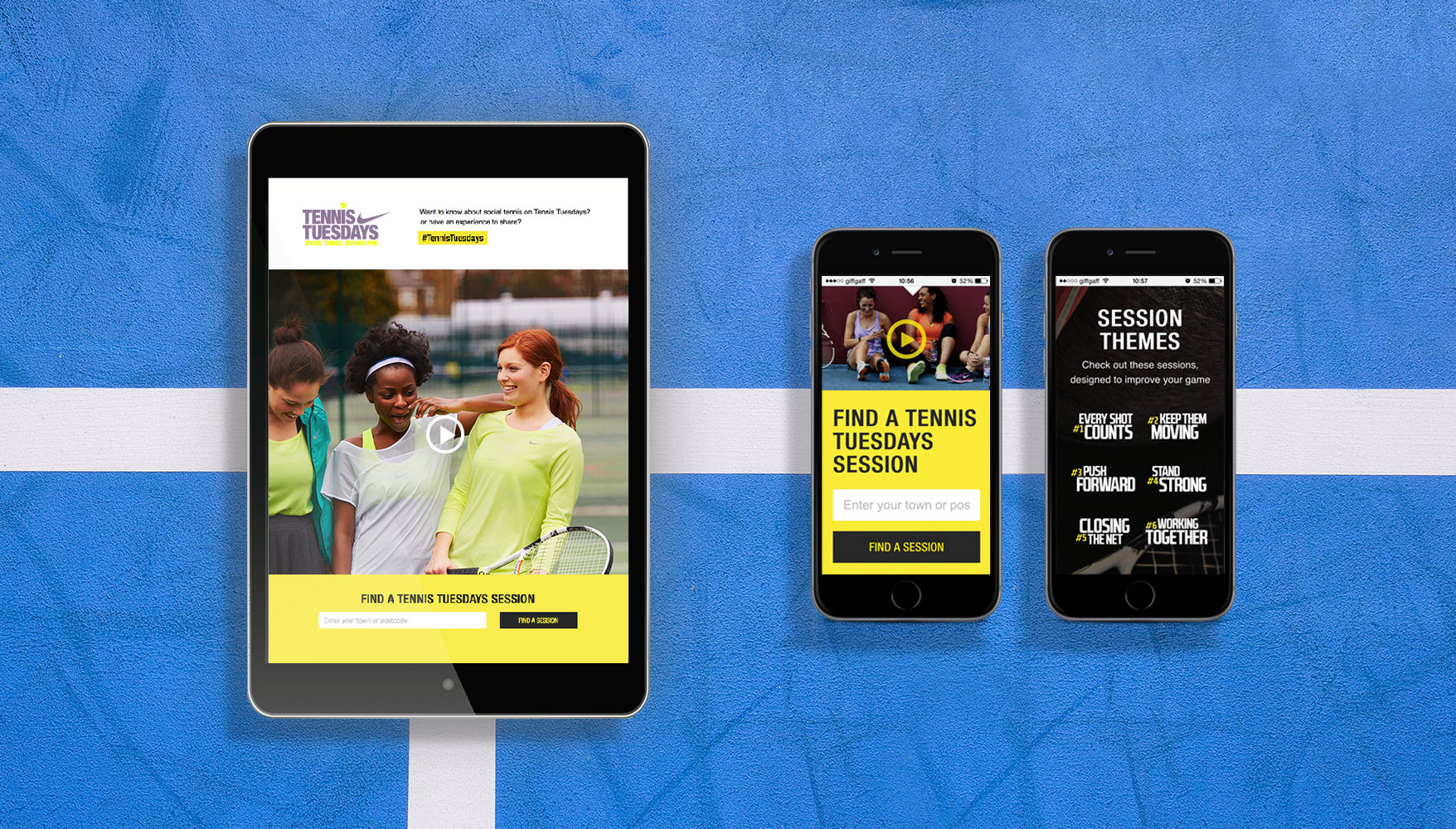 Related projects you might be interested in
Get in touch to discuss your next project