Foxtons
Mini
Multi-million
Creating a trail-blazing brand to redefine an industry
Challenge
In the cut-throat and crowded world of estate agency, Foxtons had the ambition to do things differently and challenge the model. Our initial task was to design a branded livery for their fleet of cars. We saw an opportunity for this project to be more than just a logo on a car, and delivered the 'Team Foxtons Mini', making a real impact on the capital's streets. Our next brief was a total rebrand to create the most recognisable, dynamic brand in the sector.
Services
Insight
Strategy
Tone of voice
Identity
Art Direction
Production
Print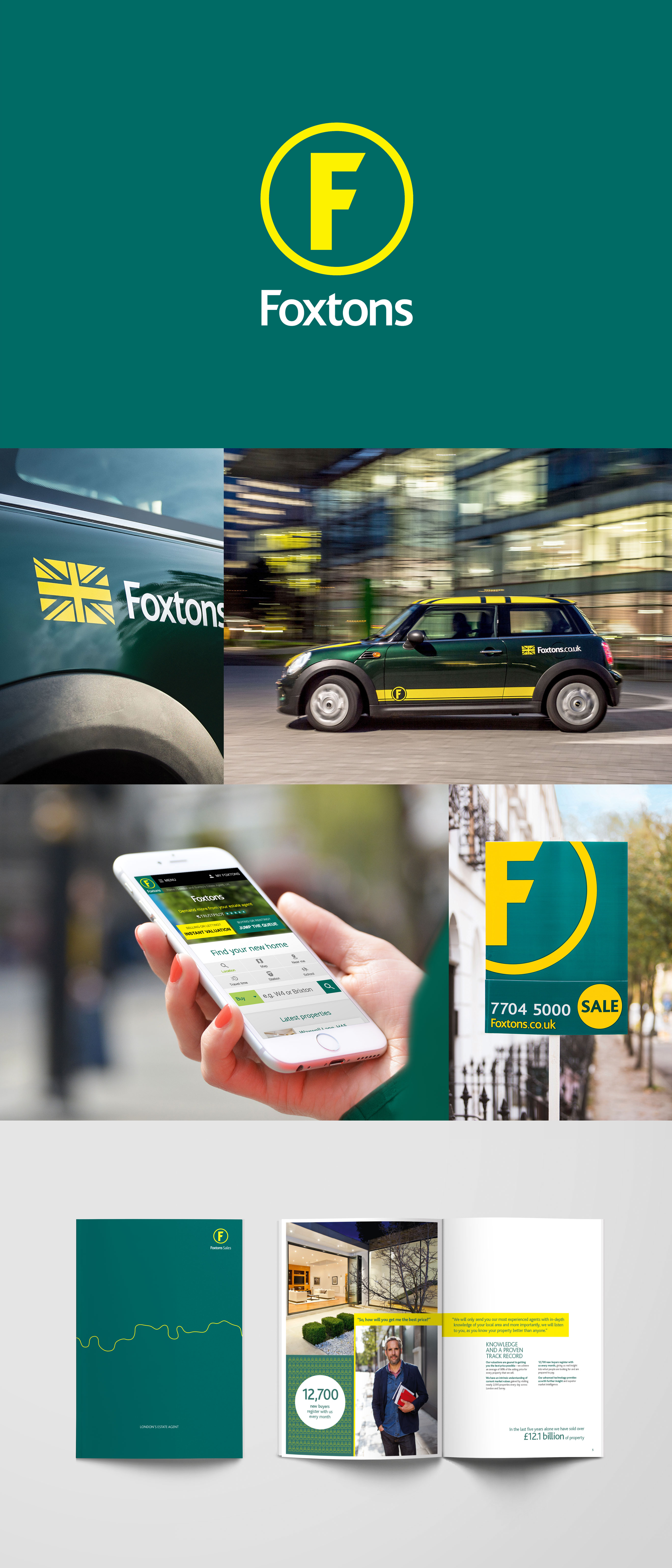 Solution
'London's Estate Agent'
It wasn't enough to be London's finest, oldest or biggest – Foxtons had to become THE estate agent for Londoners. We created shops that were 'living billboards', unmissable sale boards and marketing initiatives such as Sunday Market, 0% Commission and 'Rare' magazine to continually promote the brand and keep two steps ahead of the competition. Foxtons is a service brand for people living a fast-paced, time-poor existence who demand results.

Results
BEAR was appointed sole creative agency in 2001. Since then, the iconic minis and café-style offices have redefined the industry, elevating Foxtons from also-rans to best of breed. Foxtons sold for £390 million in 2007, with its brand a lucrative battleground on the balance sheet. We continue to work with Foxtons today, more than 15 years later, developing tone of voice guidelines and crafting compelling campaign copy.
Foxtons have had a fantastic working relationship with BEAR for over 17 years. Their commitment, professionalism and understanding have been invaluable. We've collaborated on numerous projects, but our branded Minis have become a genuine London icon. BEAR's creative input has been faultless, and we look forward to many more years of this fruitful partnership.

Nicky Chute,
Marketing Manager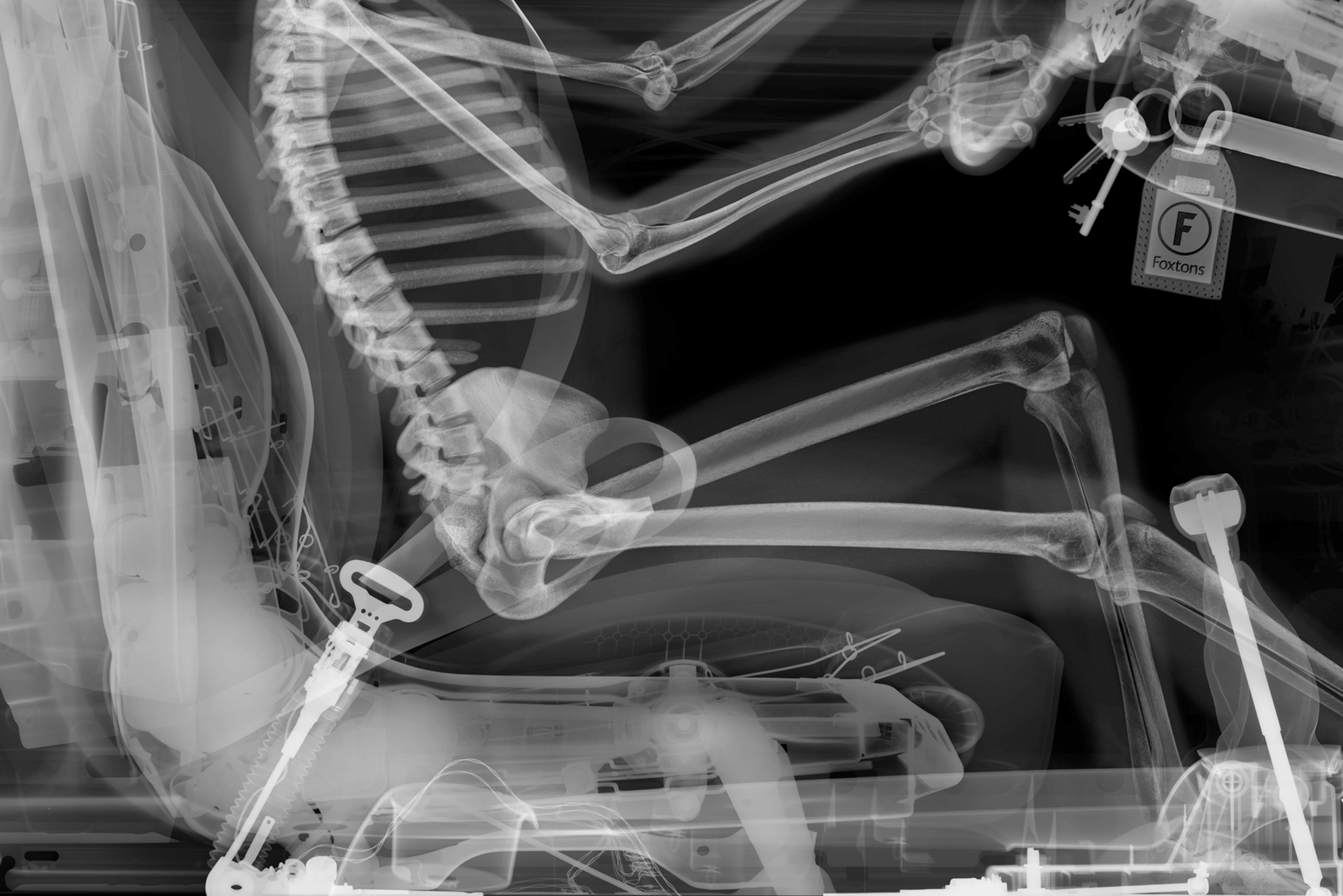 Related projects you might be interested in
Get in touch to discuss your next project