Commercial Acceptances
Lenders
Fast finance partners
Packing a punch with a stand-out brand in a sea of corporate reserve
Challenge
In a traditionally dry sector riddled with clichés, Commercial Acceptances needed to stand out. We set out to create the antidote to the corporate finance standard and create an impactful, memorable brand that would talk to customers like human beings.
Services
Insight
Tone of voice
Identity
Digital
Print
Art Direction
Production
Integrated Marketing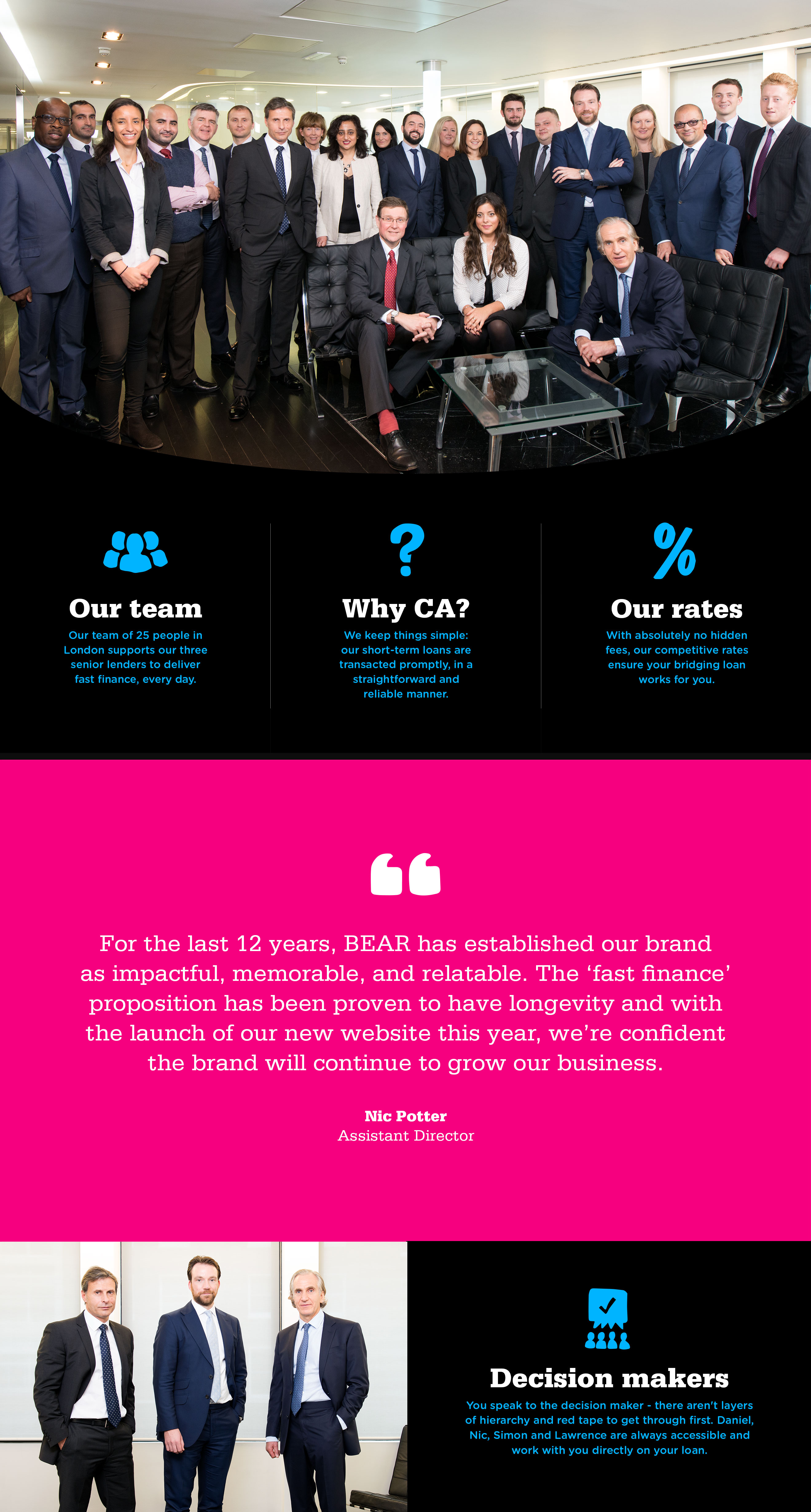 Solution
Fast Finance
Important things happen quickly at Commercial Acceptances. Customers speak directly to the key decision-maker, so bridging loans can be fully secured within 24 hours. Bridging loans aren't just another financial transaction; they change people's lives forever. To reflect that fact, we developed an approachable and engaging brand with a direct and personal tone. One that says loudly and clearly to customers that CA is on hand to listen and to help. We designed their website to make it as user-friendly as possible, and encourage potential clients to pick up the phone, right away. Whilst our campaign creative for CA is consistently eye-catching and loud, we made sure to balance this with team photography that had gravitas and personality underpinned with serious insight and understanding.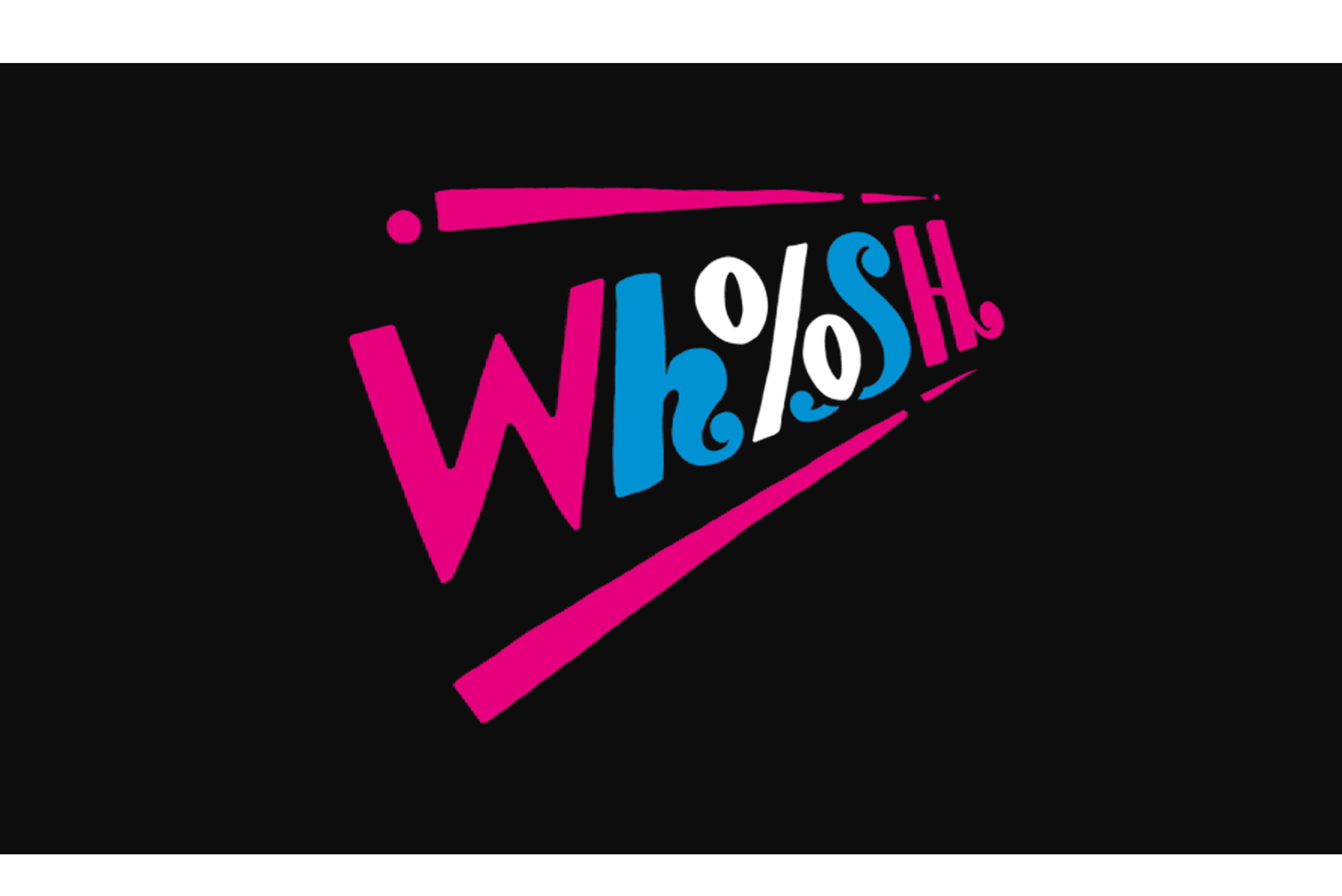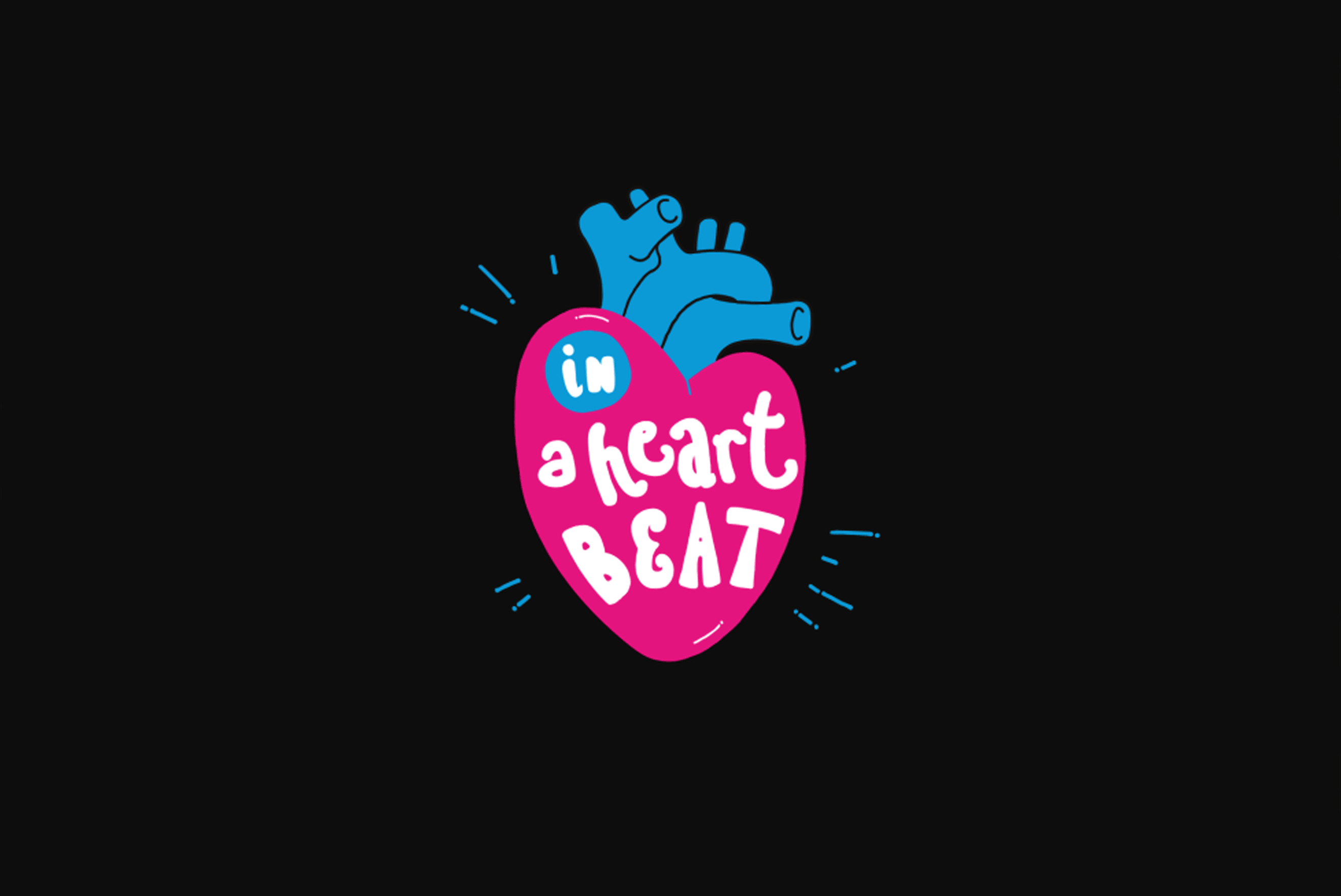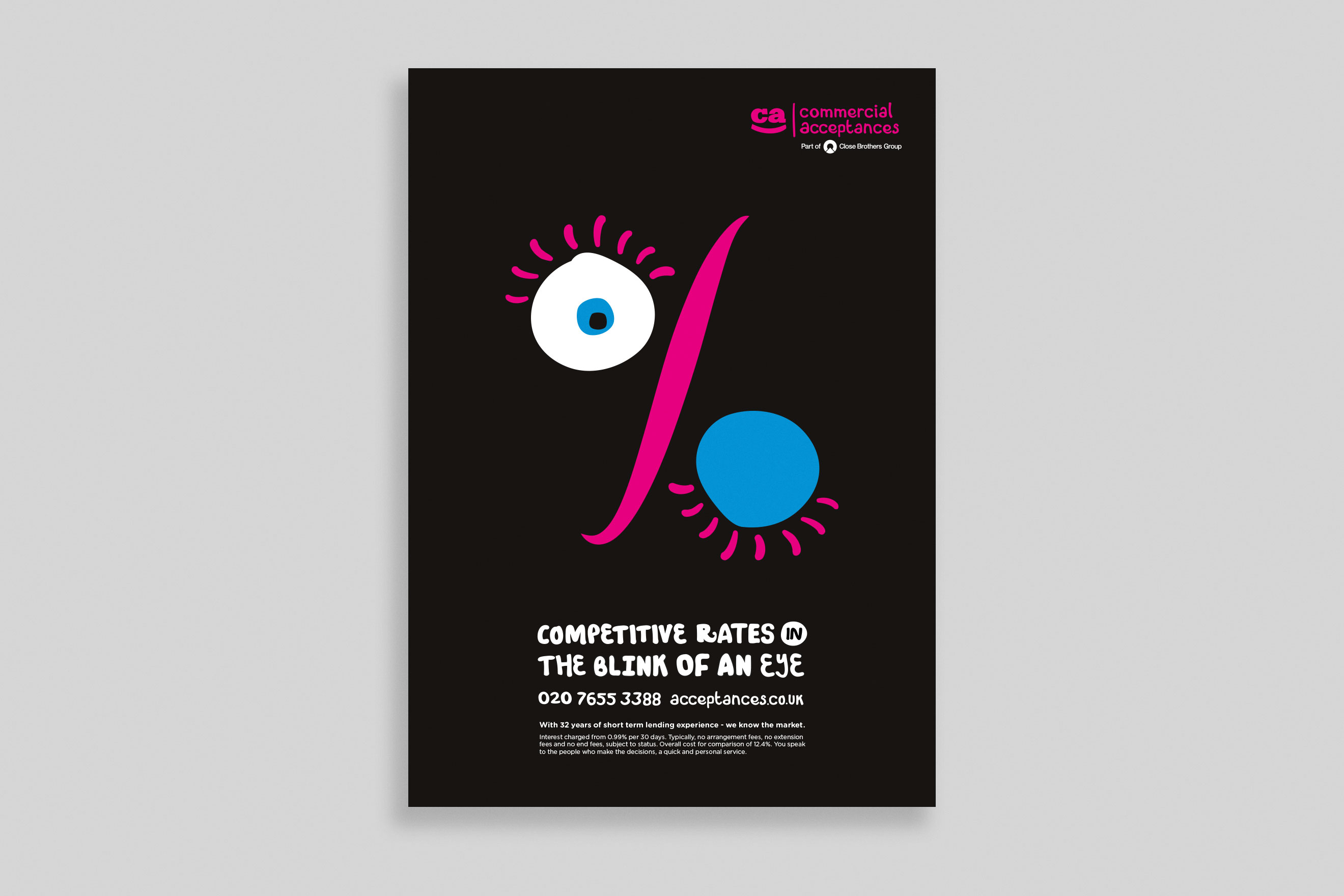 Results
BEAR was appointed sole creative agency in 2003. CA was subsequently acquired by Close Brothers Group for £31 million and, in total, the loan book has increased by over 500%. Interestingly, subsidiary businesses are usually absorbed into the Close Brothers brand but the CA brand is recognised as a fundamental USP in the sector and has been retained in full. Furthermore CA is, consistently, one of the best performers in the overall Close Brothers portfolio.
BEAR combines creativity with commercial nous and delivers work that communicates our business messages with impact and personality. After 15 years of collaboration, we're looking forward to many more.

Lawrence Brown,
Managing Director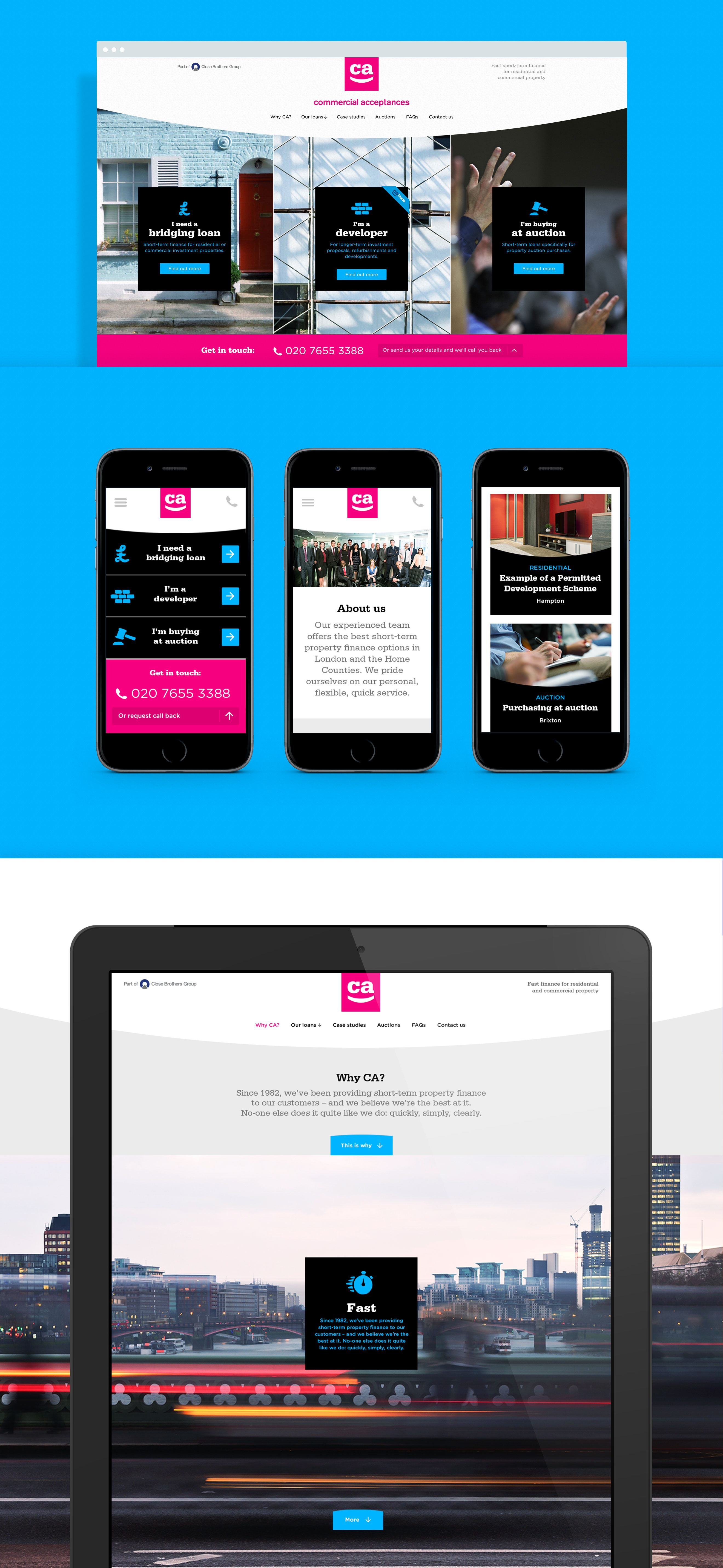 Related projects you might be interested in
Get in touch with our sales team to discuss your next project