Archives: Case Study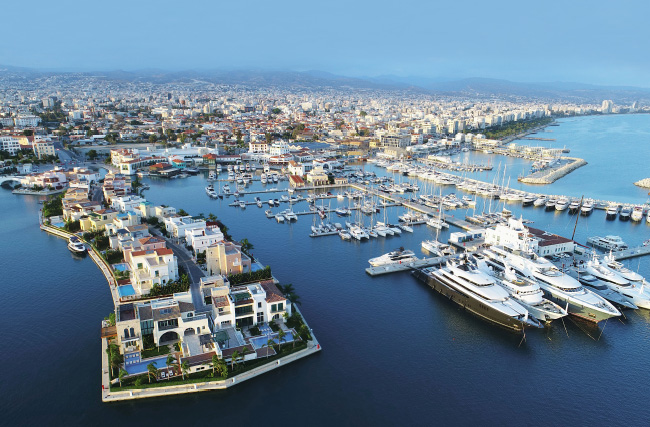 A modern approach to repositioning one of Cyprus' leading property developers.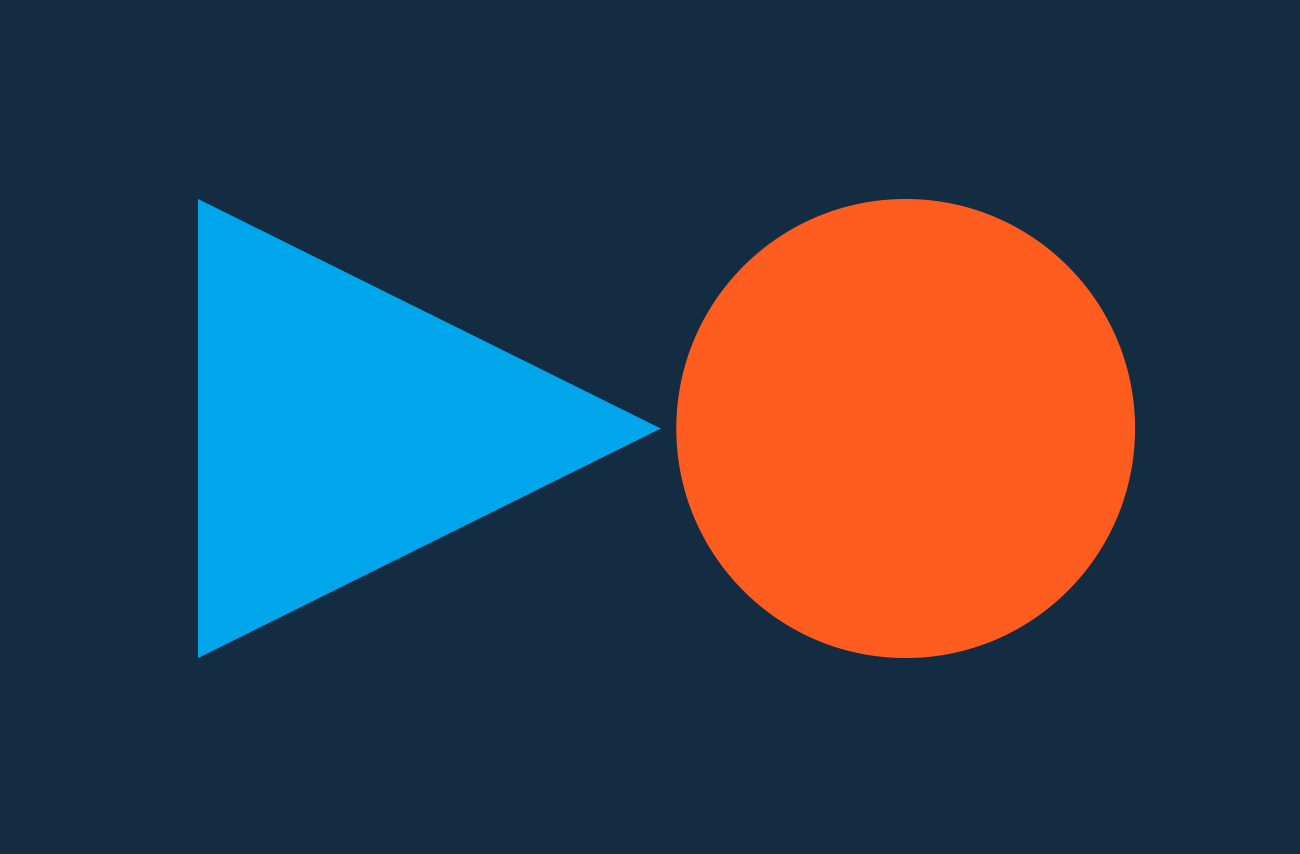 Refining and refreshing a 21st century music powerhouse brand ready for PPL's 85th anniversary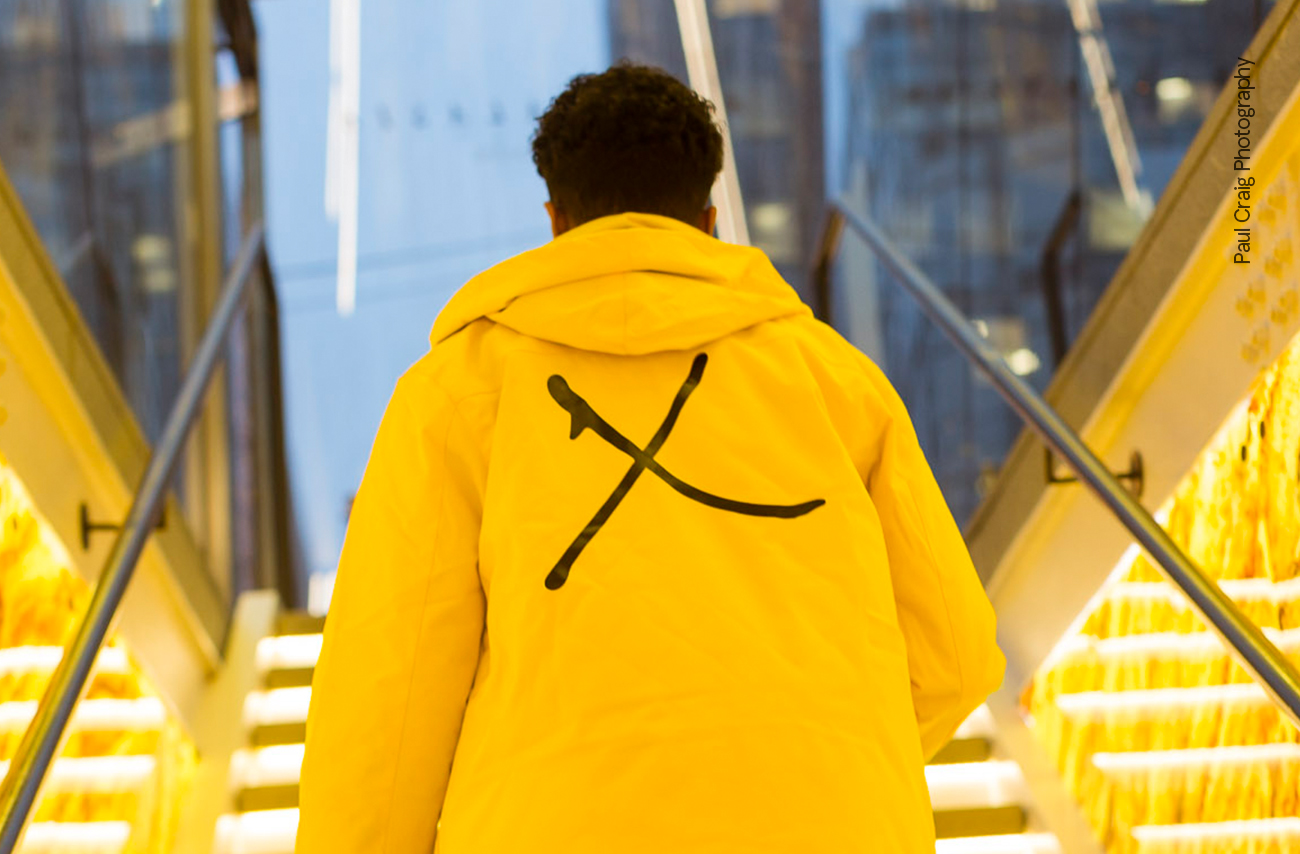 Creating branding and messaging for a new Manchester instigator.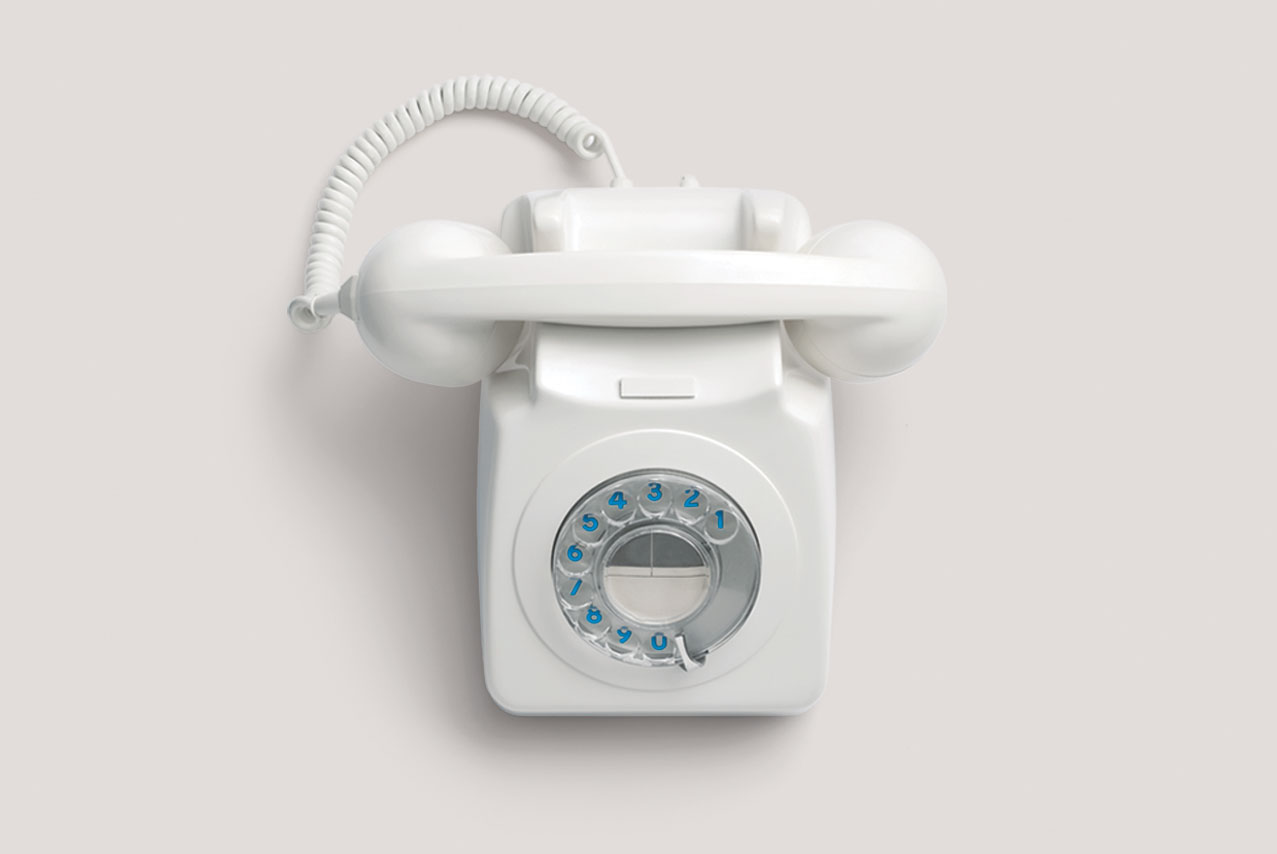 Brand development for startup solution champion MadeSimple.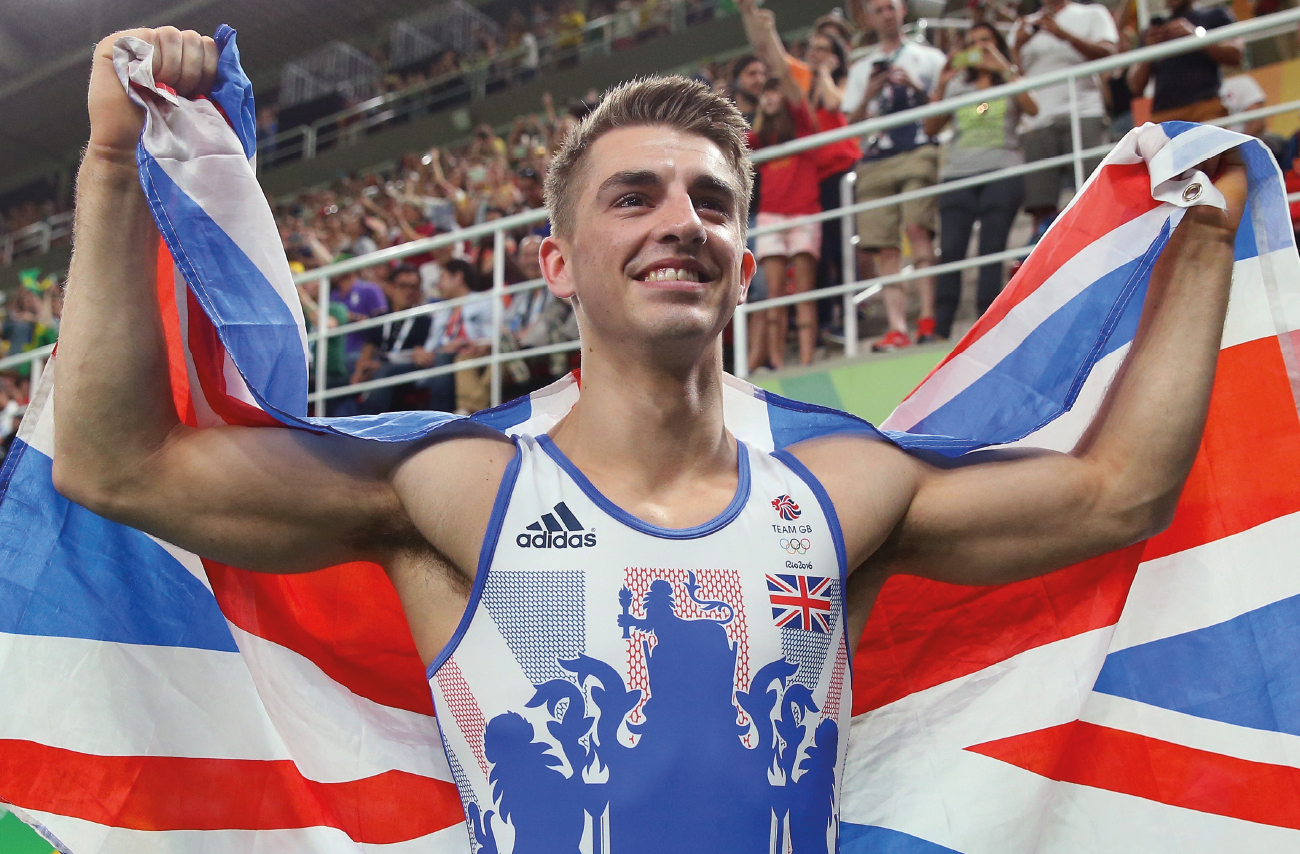 Rebranding British Gymnastics as a vibrant leader for a new generation.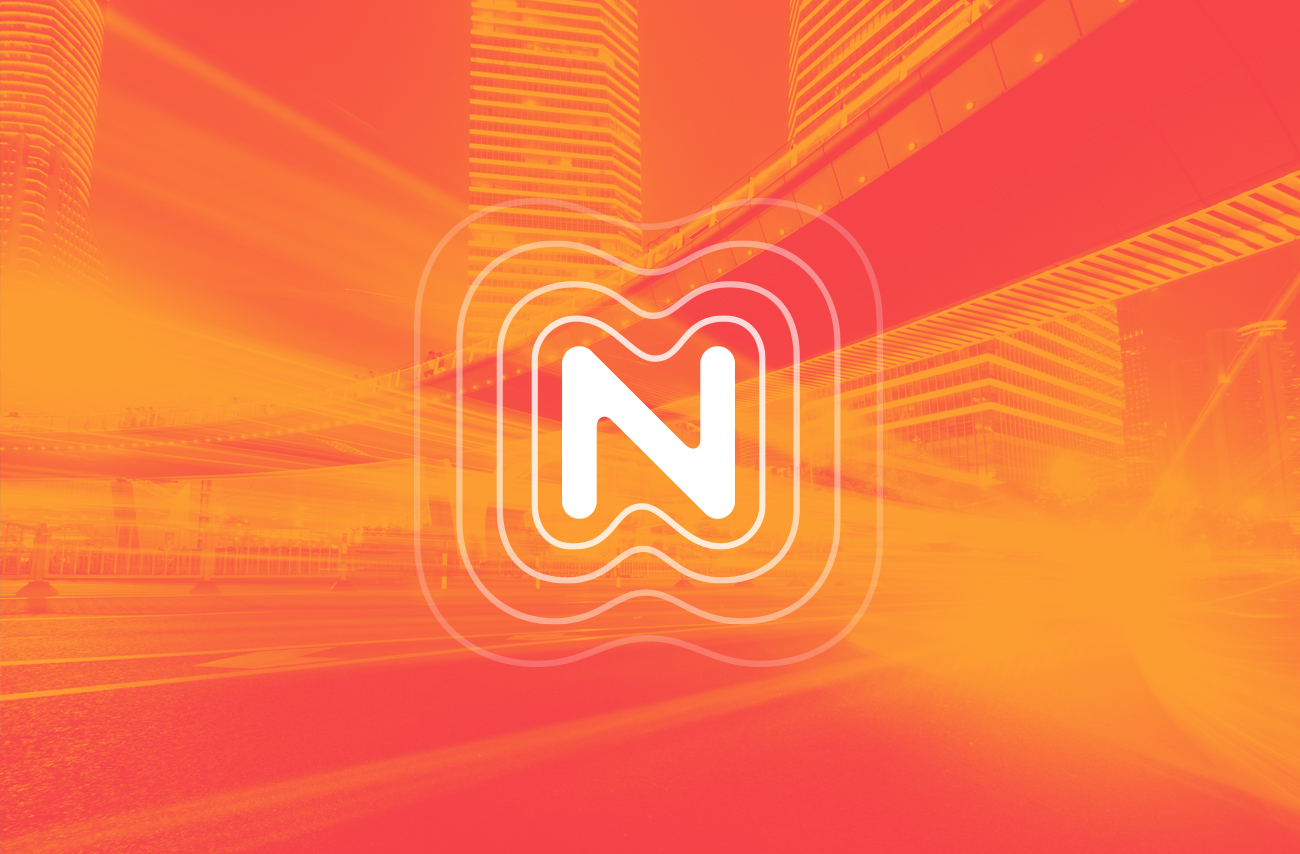 Making waves: A rebrand for Nominet, launching the company at the forefront of internet innovation.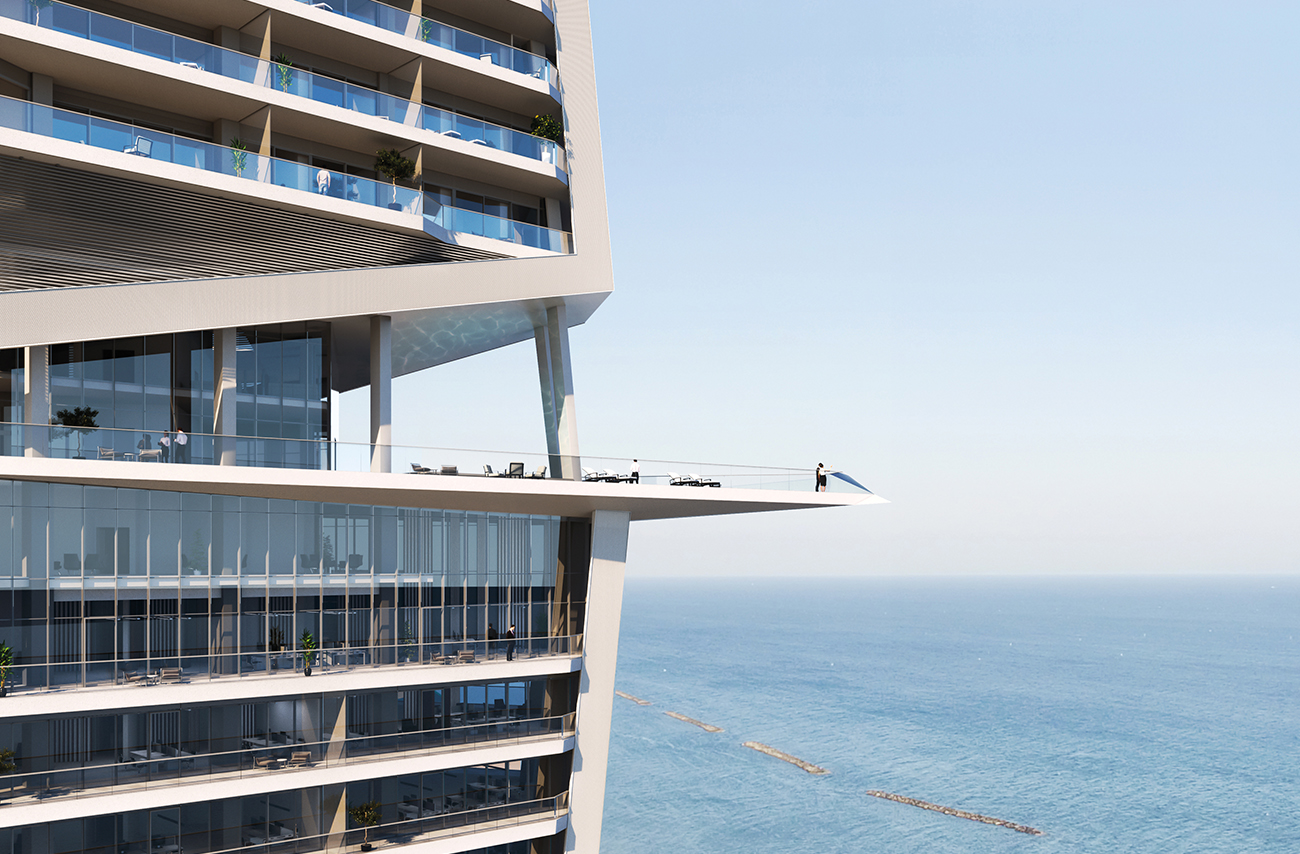 The ultimate challenge: branding and driving sales for a destination that doesn't yet exist.
Repositioning a removals company from A to Big business and boosting trade by 300%.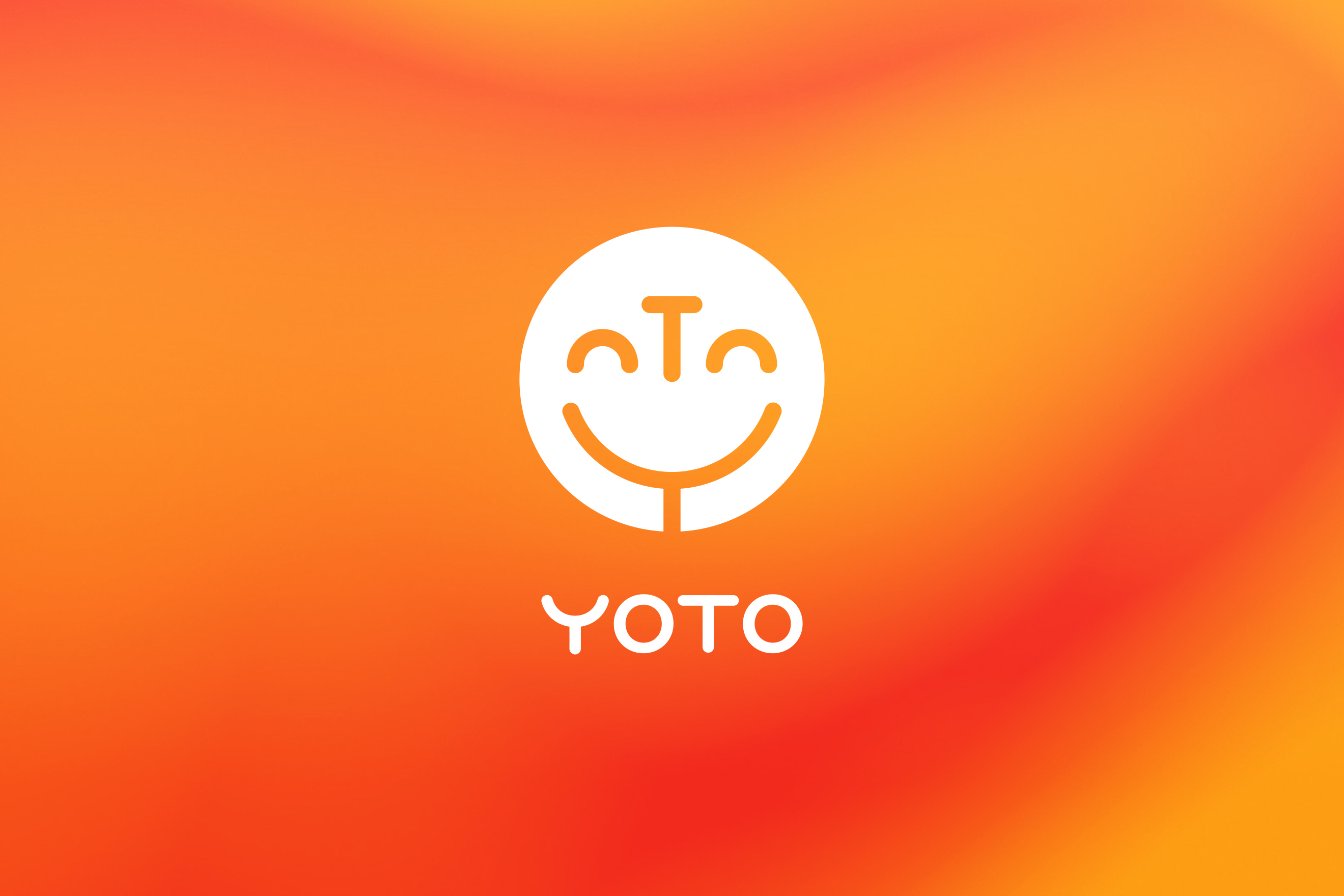 Brand creation and communications for Yoto's game-changing smart speaker.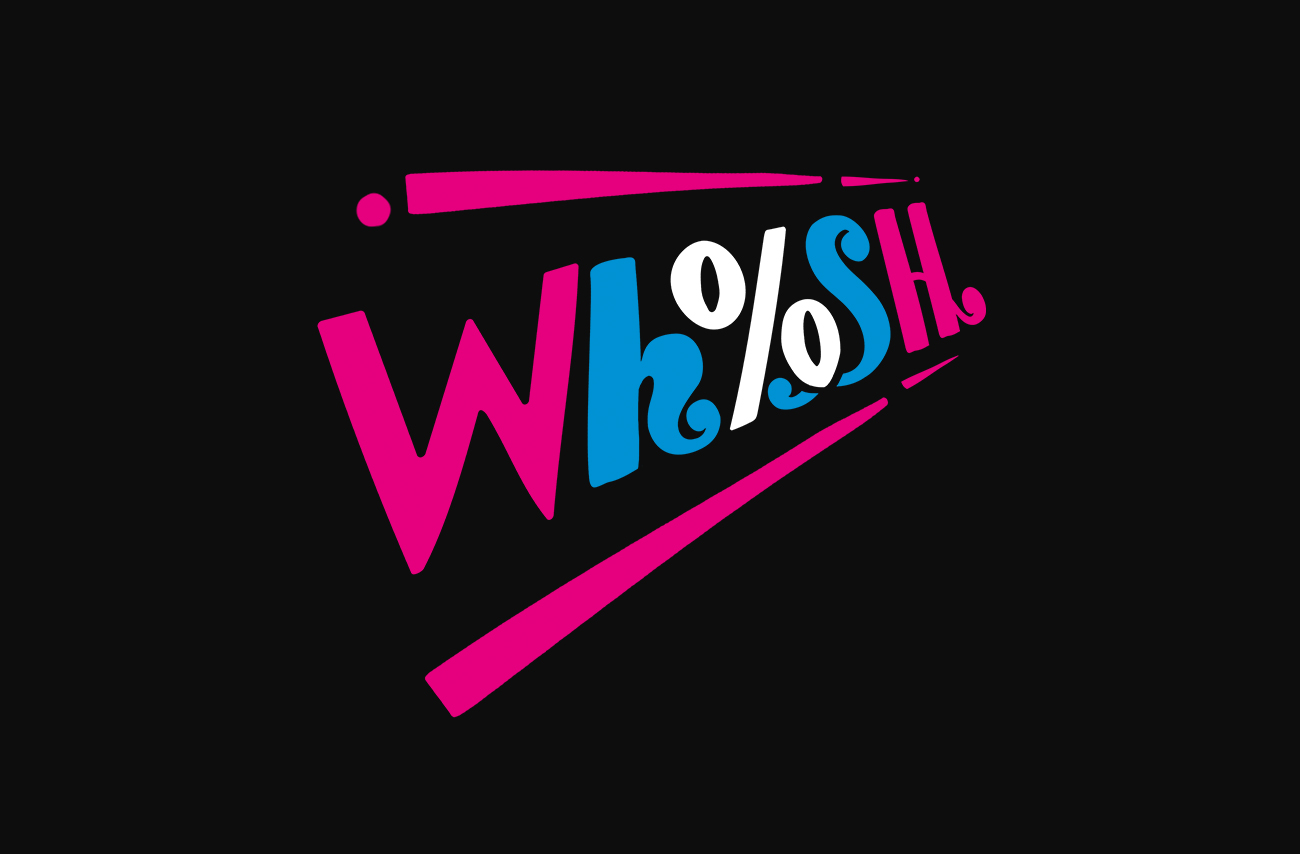 Balancing eye-catching personality & strategic thinking to inspire a £31 million acquisition.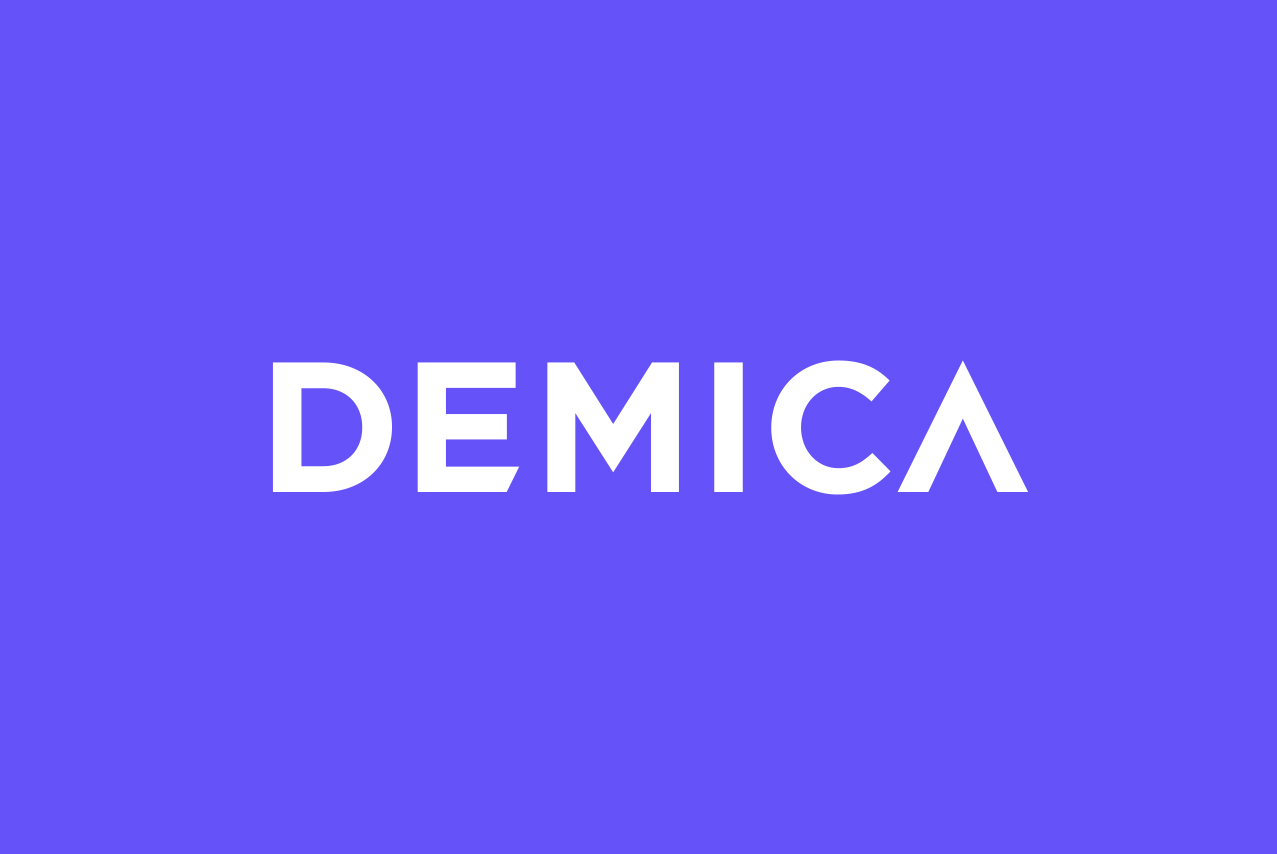 Powering up: Taking this $60bn fintech company to international levels with a new brand identity and website.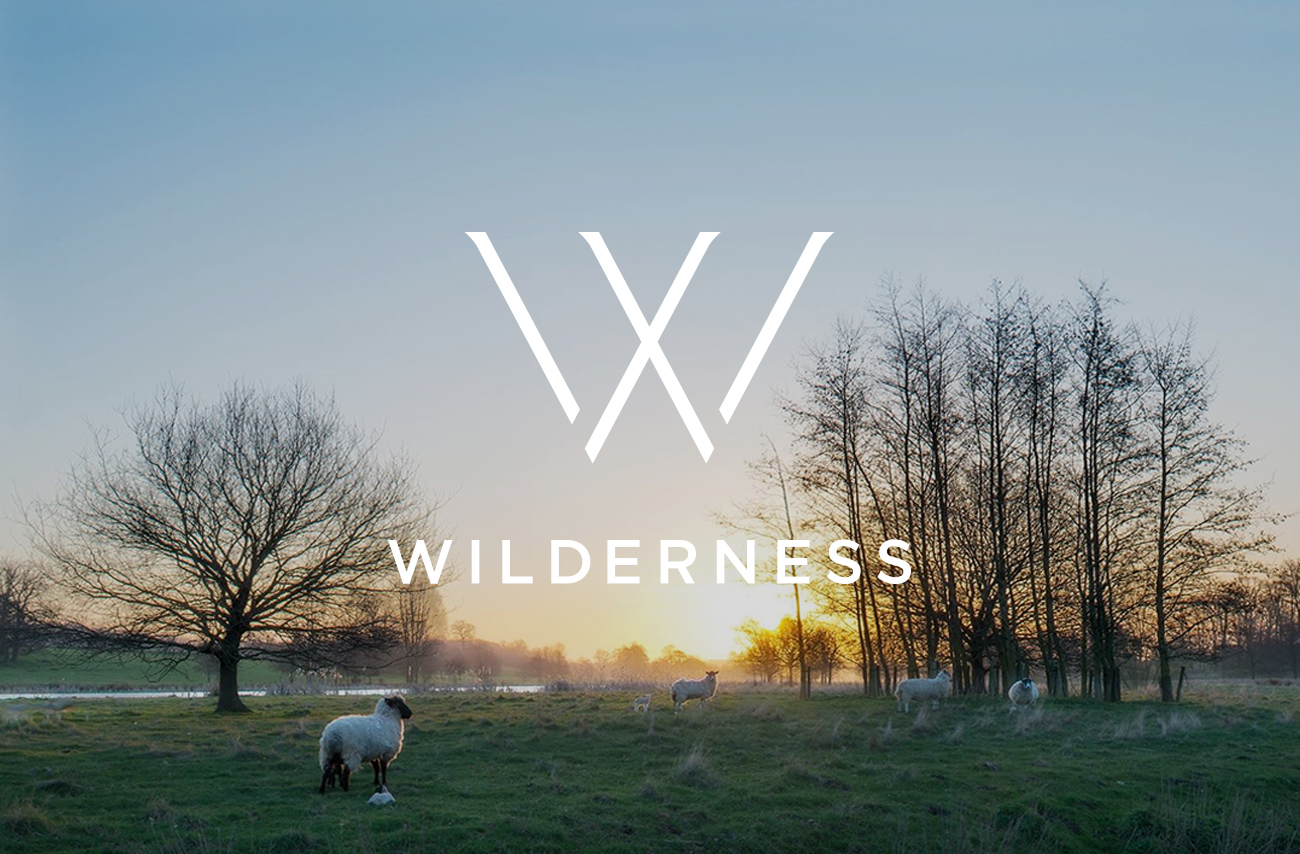 A strategic rebrand of a hidden destination on an extraordinary estate.